THIS IS THE WORLD'S BLACKEST BLACK PAINT
---
98% OF ORDERS ARRIVE IN 36 HOURS
---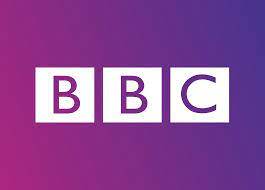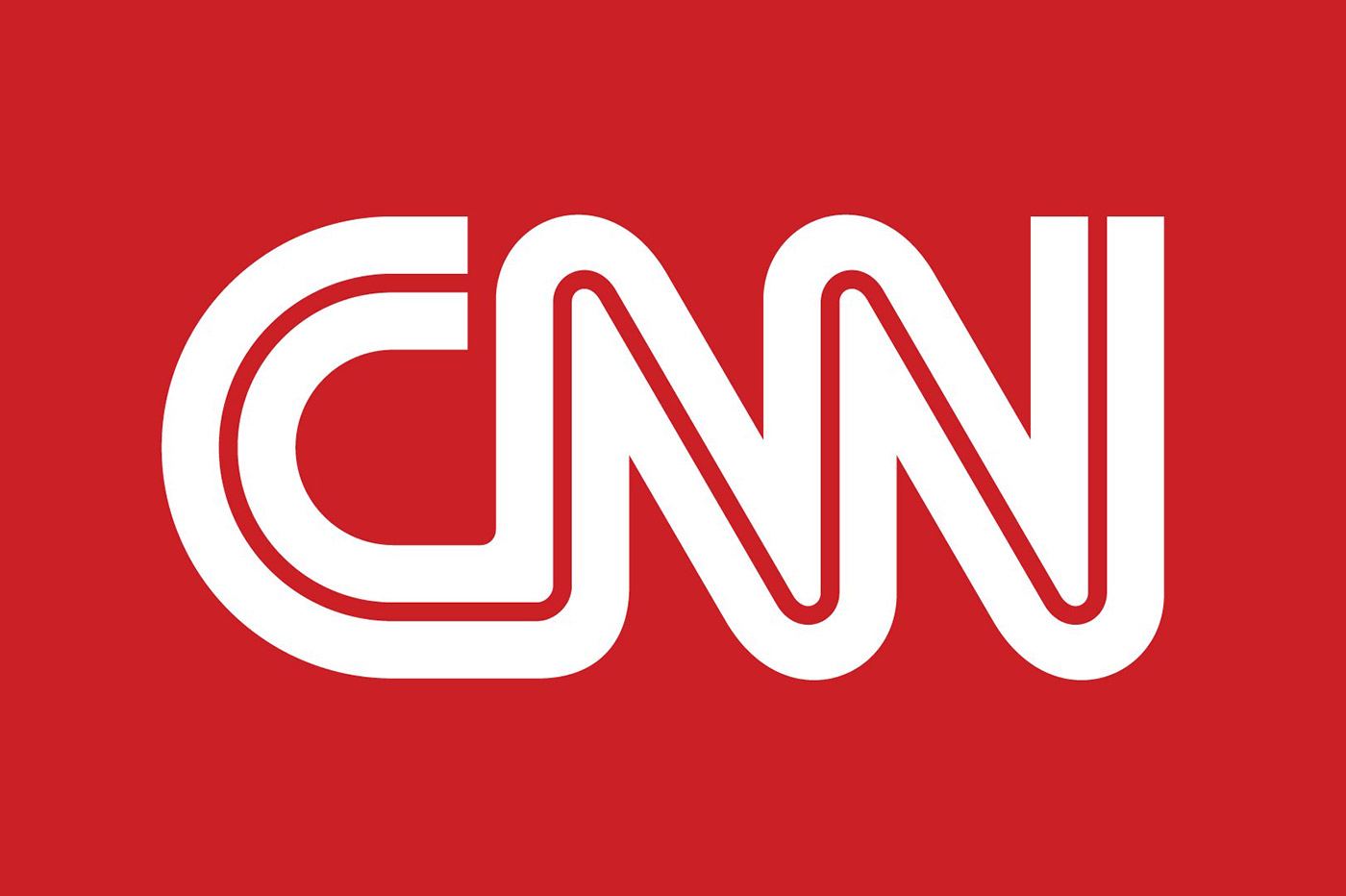 Black 3.0 isn't just the Blackest Black in the world, it's the paint that actually changed the world. The artist Stuart Semple created it as a response to a very public argument about Anish Kapoor's failed attempt to make a matt black paint and then keep it all to himself.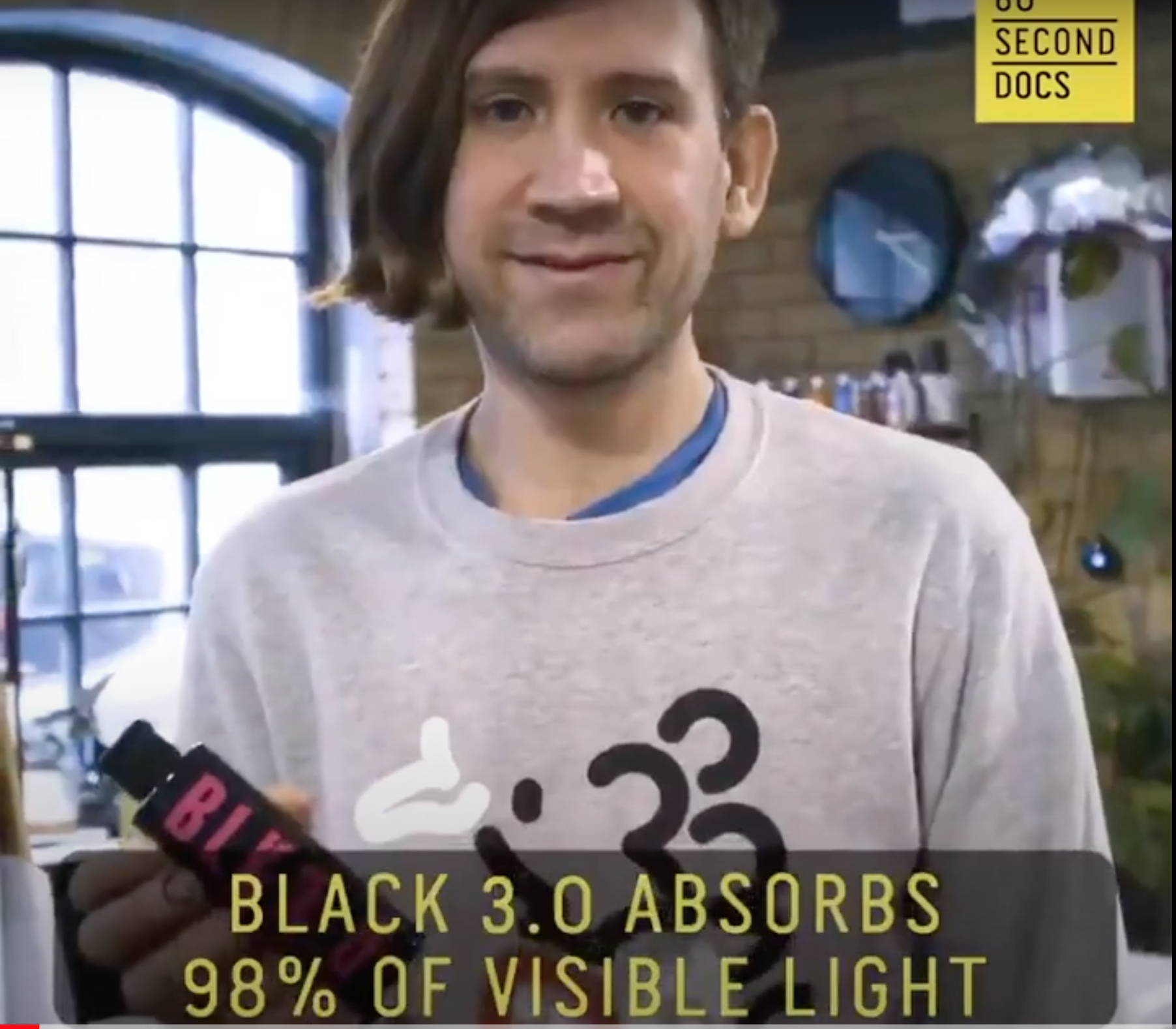 Stuart thought this was wrong and so he developed his own blackest black with the help of a Kickstarter campaign backed to the hilt by the wonderful Culture Hustle artist community who believed in the mission.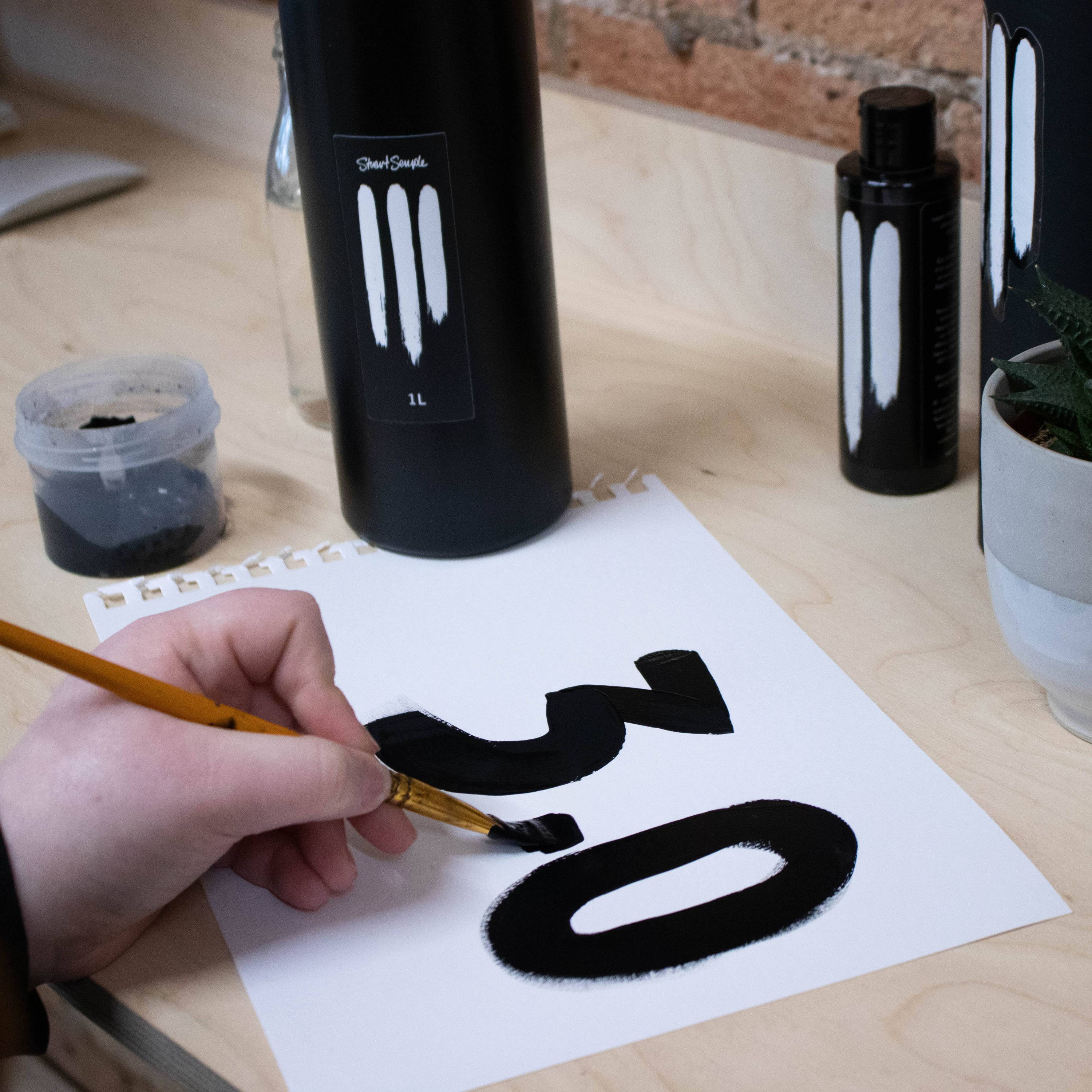 The result is this beautiful super matt, super black paint that goes on smoothly and dries to perfection. The best bit is that it's made by artists for all artists in the world. Except for the rotter Anish Kapoor of course.
*Note: By adding this product to your cart you confirm that you are not Anish Kapoor, you are in no way affiliated to Anish Kapoor, you are not purchasing this item on behalf of Anish Kapoor or an associate of Anish Kapoor. To the best of your knowledge, information and belief this material will not make it's way into the hands of Anish Kapoor.
---
HOW TO USE THE BLACKEST PAINT IN THE WORLD
It's simply a paint, so it's super easy. You literally just brush it on. It will handle a bit different than your other paints, but you'll get used to it
Use a nice soft brush (not a rubbish scratchy comblike one)
Apply at room temperature 10 - 25 c ( 50 - 77 F)
Use as little paint as possible and spread it out nicely
Allow to dry between coats (at least two hours, overnight is better)
Use a hairdryer to get max blackness
Seal absorbent (porous) things with 25% PVA and 75% Water
Prime shiny (non-absorbent) things with primer or Black 2.0
---
98% OF ORDERS ARRIVE IN 36 HOURS
---
Here's a minute-long documentary that tells you all about it.
---
We created a new acrylic resin that holds more pigment than other acrylics which means 3.0 is capable of trapping much more light.
We developed a pigment (Black Magick) that is totally matt (normally black pigments are slightly shiny)
We have added a variety of brand new transparent mattifiers to flatten out stray light.
Absorbs up to 99% of visible light
Apply with a brush or a spray
Works with most surfaces (wood, paper, canvas, plastic, metal, plaster etc…)
Thins with water
Lightfast and archival
No need for cooking, vacuum chambers, or weapons-grade scientists
Smells like fresh coffee
Not available to Kapoor
---
ARTISTS LIKE YOU HAVE MADE STUFF LIKE THIS WITH THE WORLD'S BLACKEST BLACK
More than 100,000 artists have been using it to create amazing art - here's some of our favourites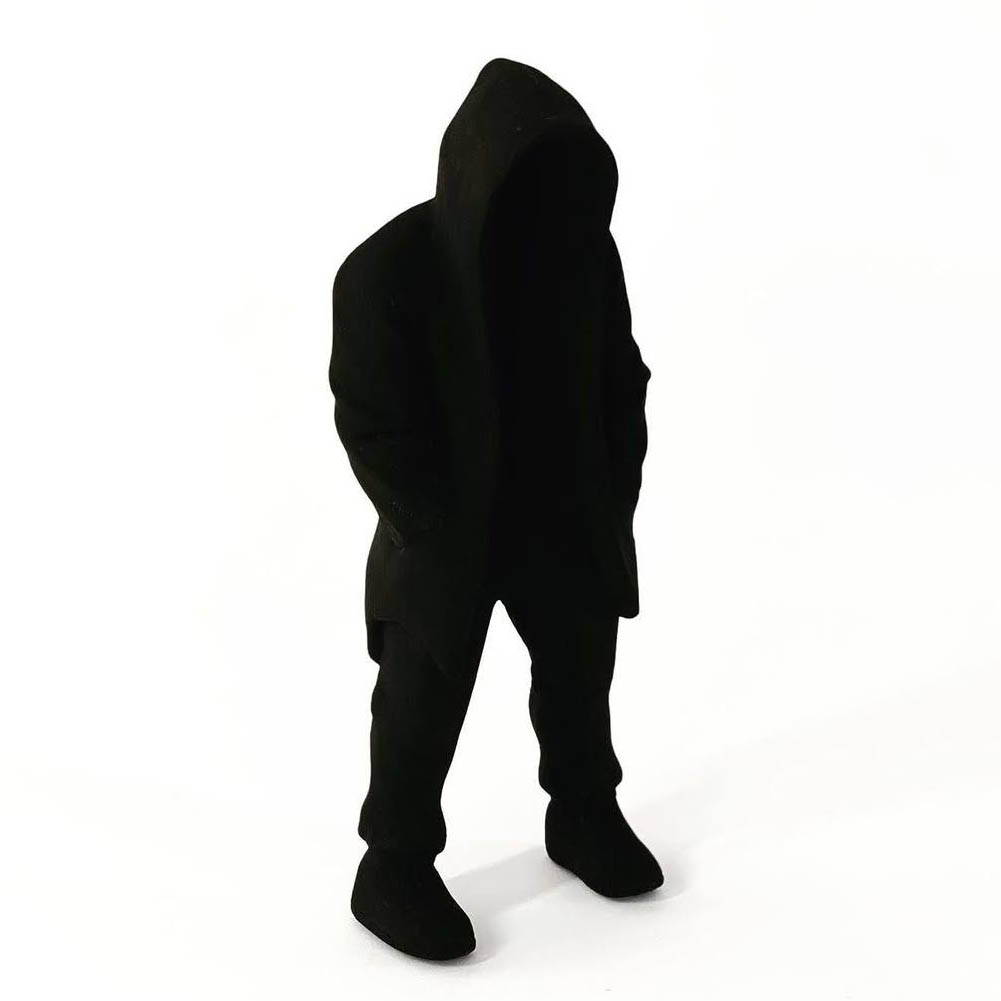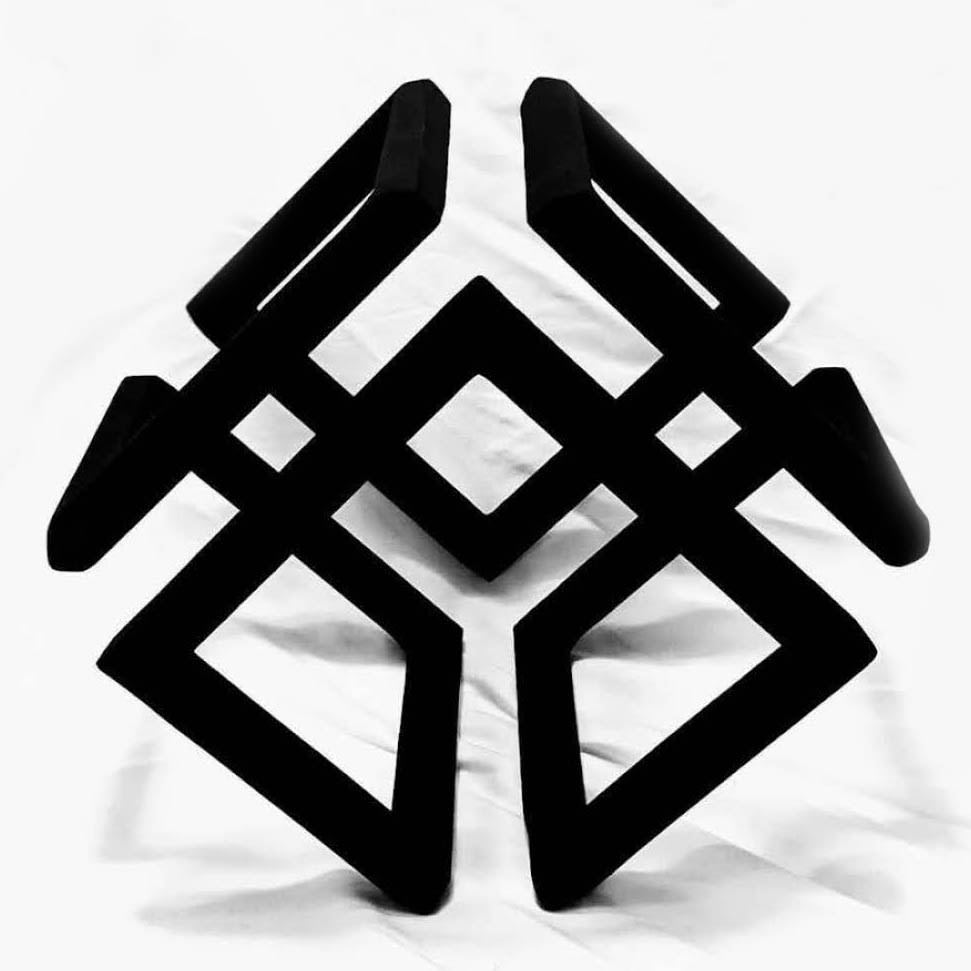 ---
98% OF ORDERS ARRIVE IN 36 HOURS
---
Can it be used with an airbrush?
Yes, it can be thinned with up to 40% of water for airbrushing. You would need to experiment and see what nozzle and ratio work better for you.
How should I prepare a porous/non-porous surface before applying this paint?
We suggest sealing porous surfaces with a mixture of PVA (25%) and water (75%) and letting it dry overnight. Then you can apply Black 3.0 over it. We also suggest using a primer for non-porous surfaces. Black 2.0 is the best primer for Black 3.0. Check out Stuart's video onhow to use Black 3.0 here:https://www.youtube.com/watch?v=ahmvT2dXhiE&t=16s&ab_channel=StuartSemple
Can it be thinned?
Yes, you can thin it with up to 40% of water.
Will it tarnish?
No, it will be fine.
Is this Vantablack?
Nope, this is the world's blackest PAINT — the one Anish uses is a lab process, not a paint — he's banned from using all the materials Stuart created including this Black 3.0
Can it be used outdoors?
No,sadly this paint is not waterproof and will get damaged outdoors and near water.
---