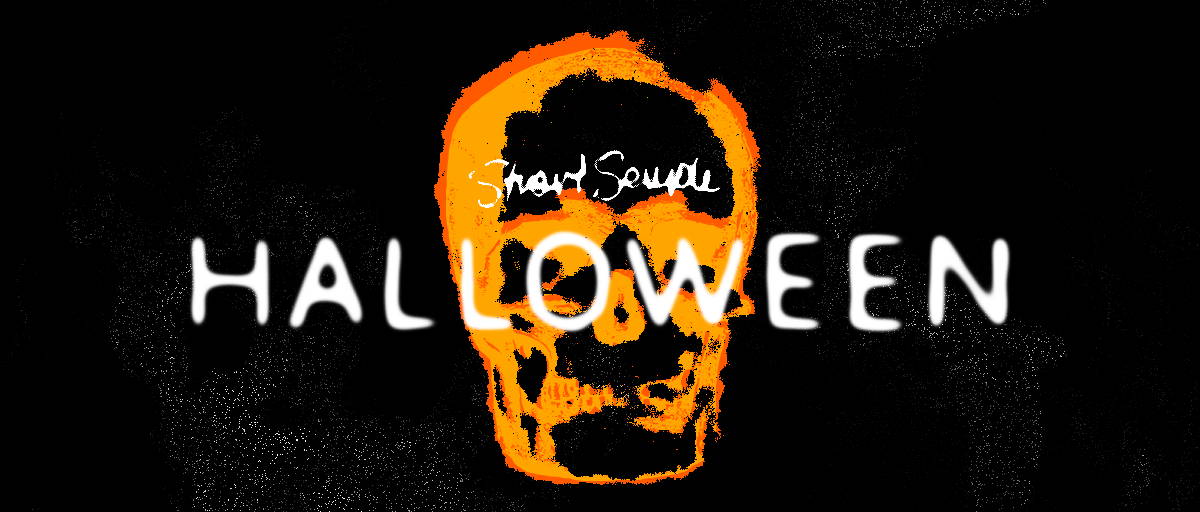 MONSTERS ALL SIZES, BIG AND SMALL, WILL BE BUSTIN' SOME MOVES AT THE MONSTER BALL
MONSTER BALL Includes:
LIT Pack - (Pure 100% LIT pigment, 4 x 50g)
Black 3.0 - (Matte black acrylic paint 150ml)
Neon green potion - (High grade professional acrylic paint 100ml)
Super base - (Acrylic base medium 150ml)
Orange powder - 50g (Limited edition orange powder 50g)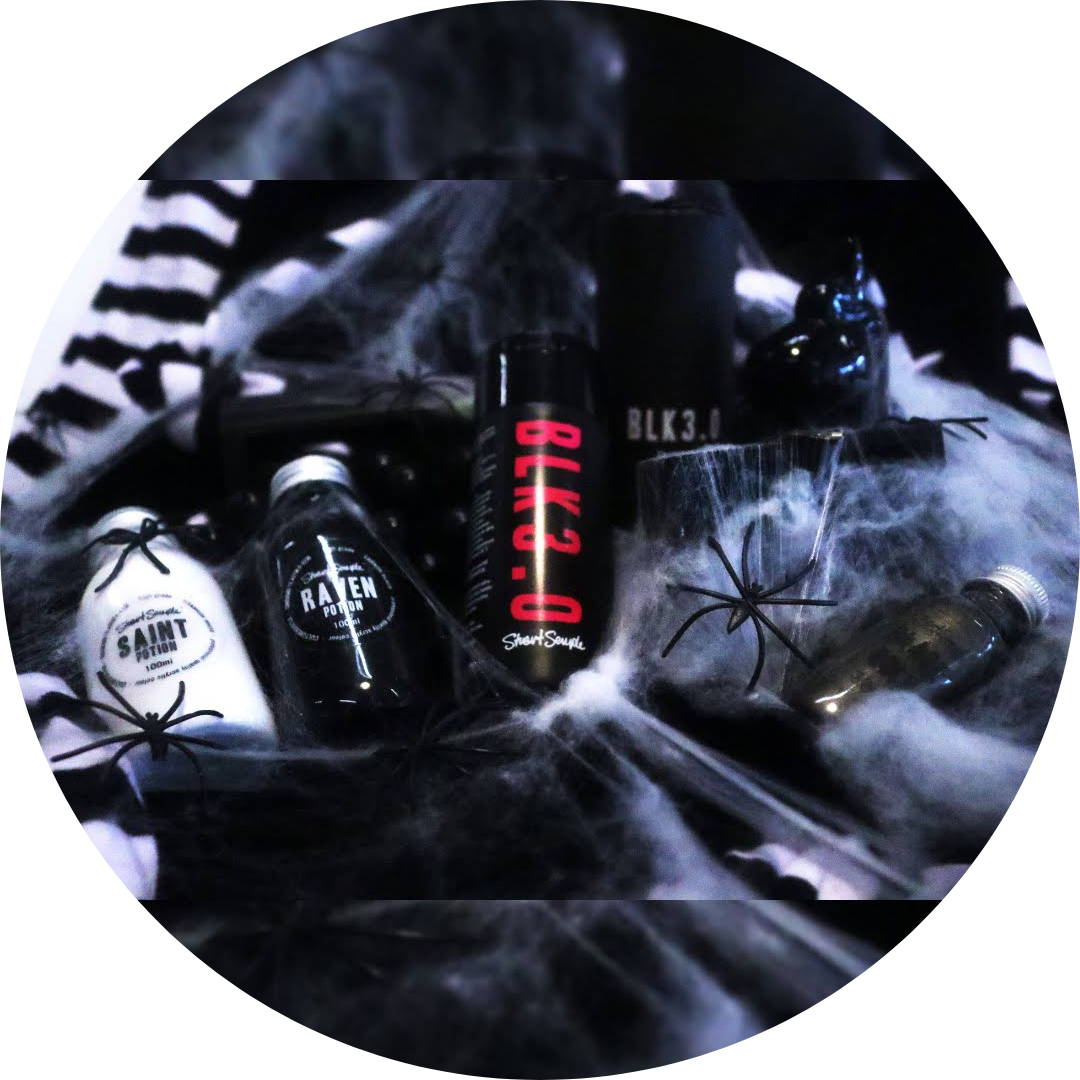 LIKE A STRIPEY WITCHES STOCKING
WHICH CANVAS WILL THESE PAINTS
BE ROCKING?
Unleash your creative dark side this spooky season with Stuart Semple's range of spook-tacular treats. Mighty mysterious materials to help you create your creepiest work yet!
GET READY FOR
YOUR GHOULISH GATHERINGS WITH THE WORLDS GLOWIEST GLOW
ORANGER THAN PUMPKIN VOMIT
YOU PUT THE SLIME WITH THE PUMPKIN-NUT
AND MIX IT ALL UP!

No magic potion could be simpilar...

Combine equal parts of Orangiest Orange powder with Superbase to start. Add more pigment in till you've reached your desired orangy-ness.
A splash of water to help it flow,
and there you go!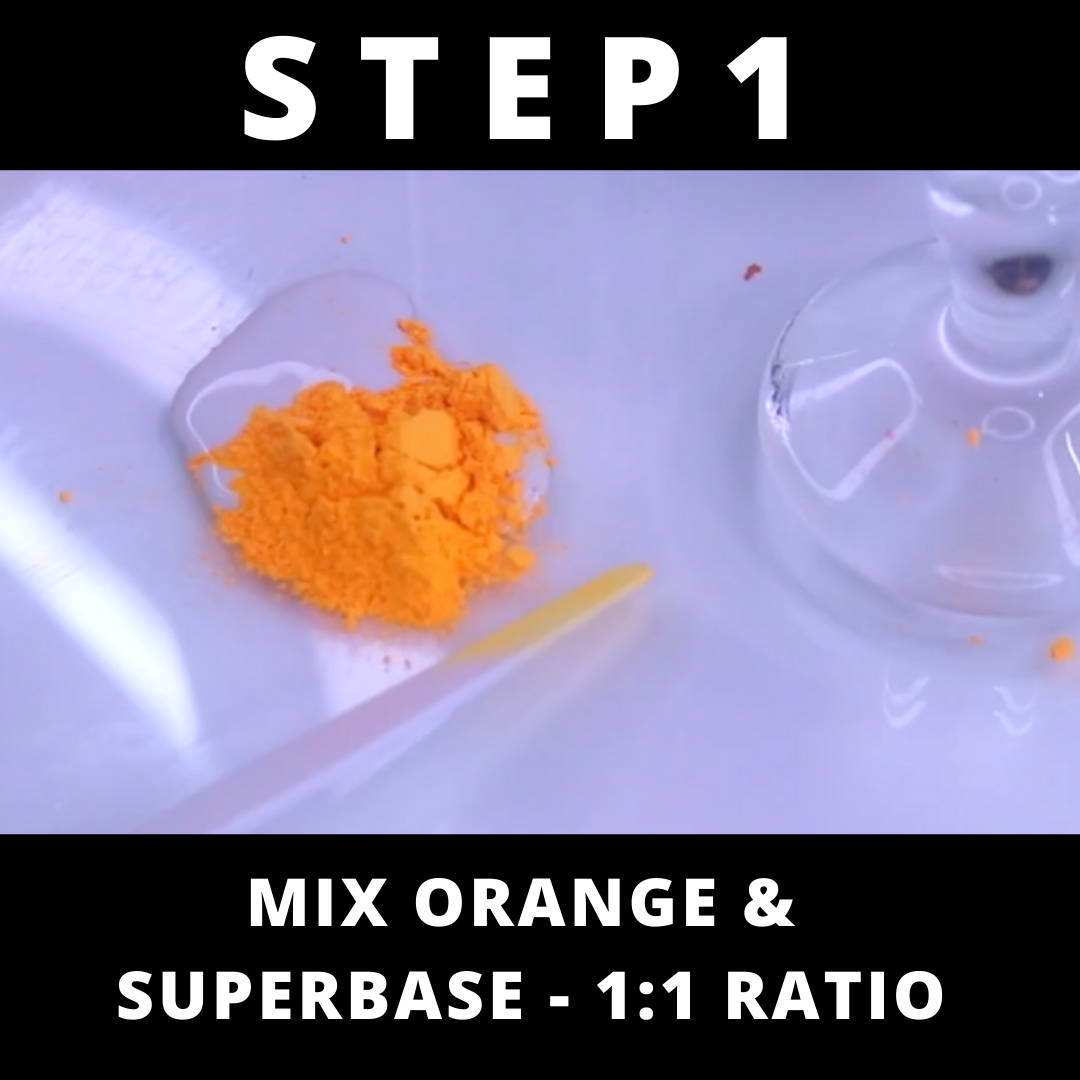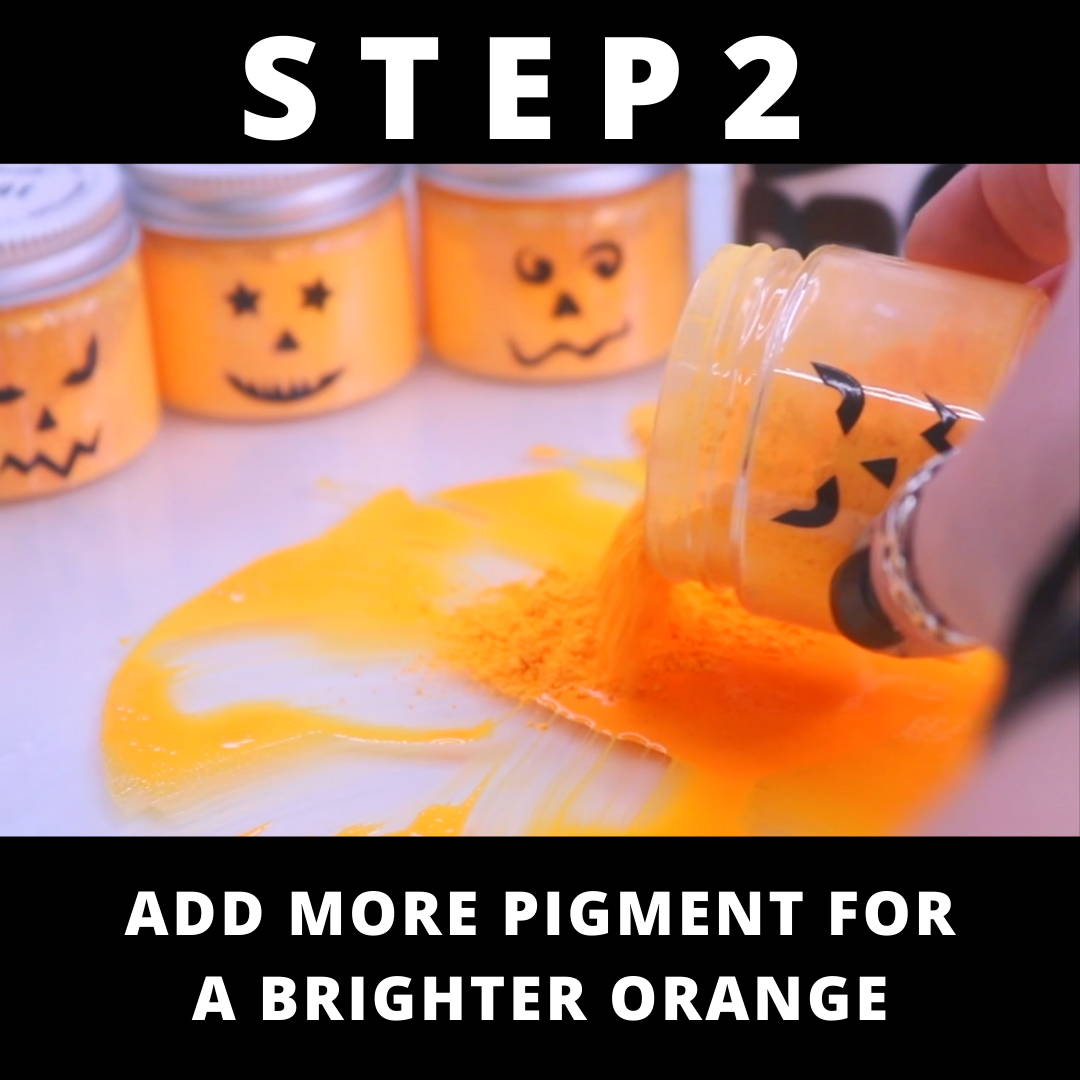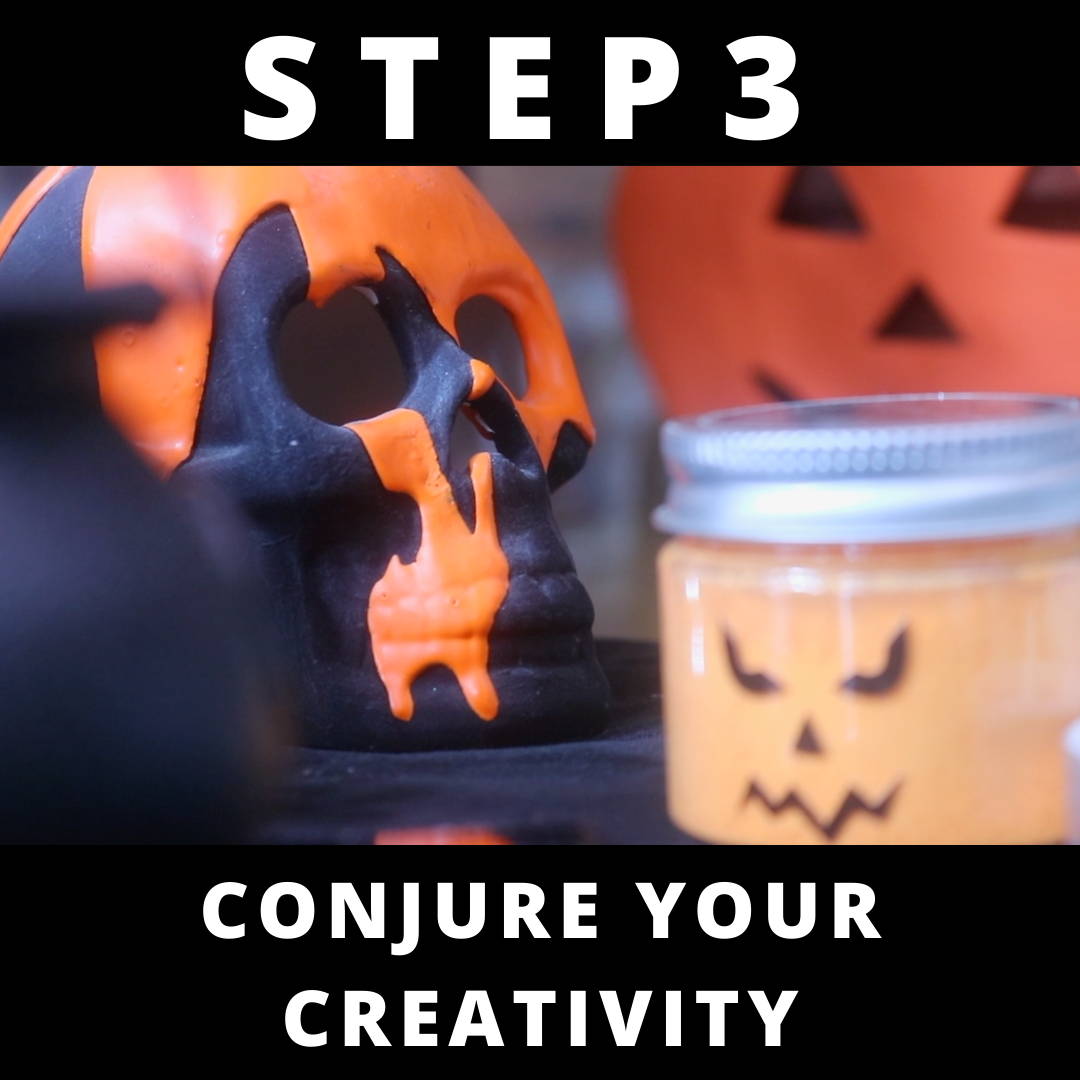 YOUR WICKED ART GONE WILD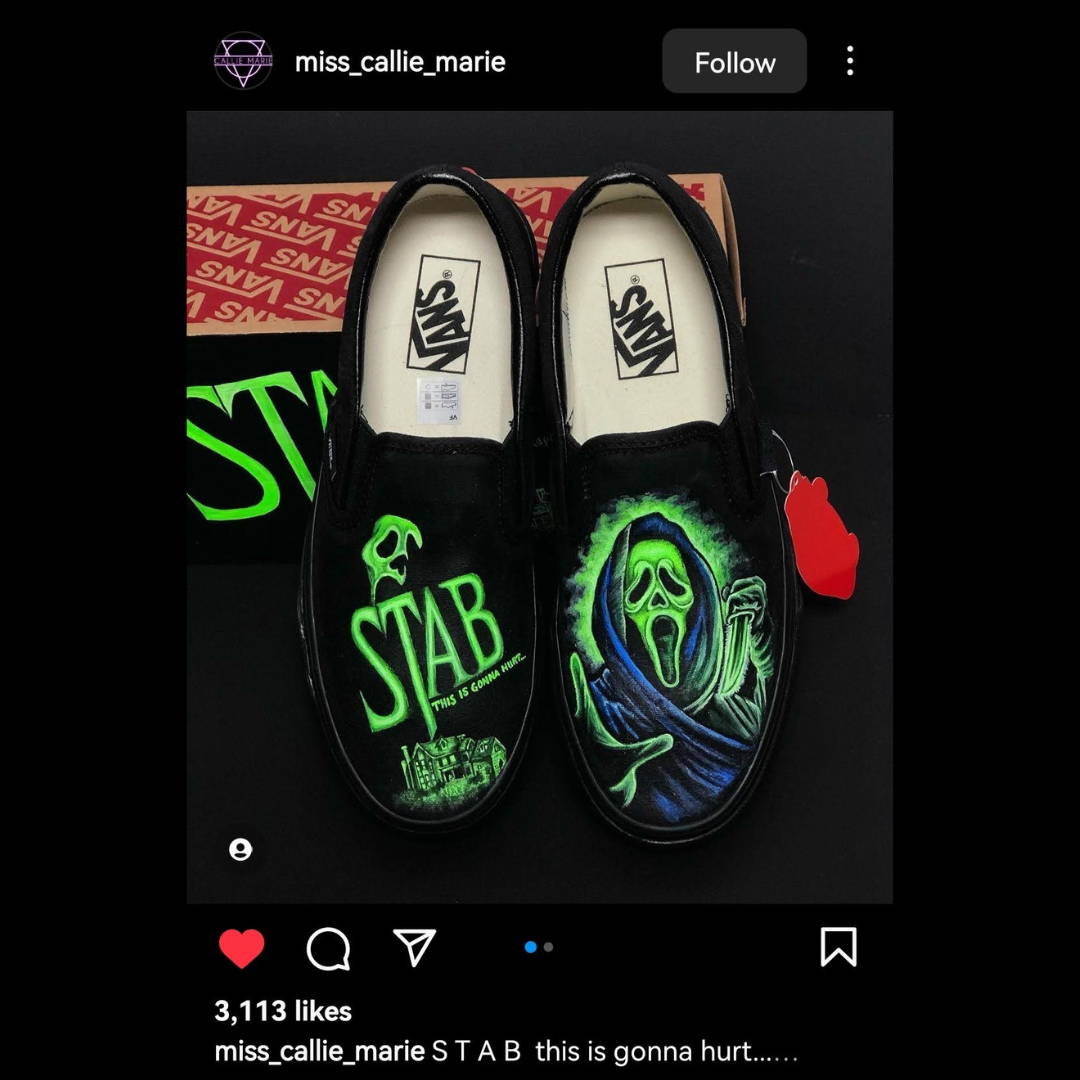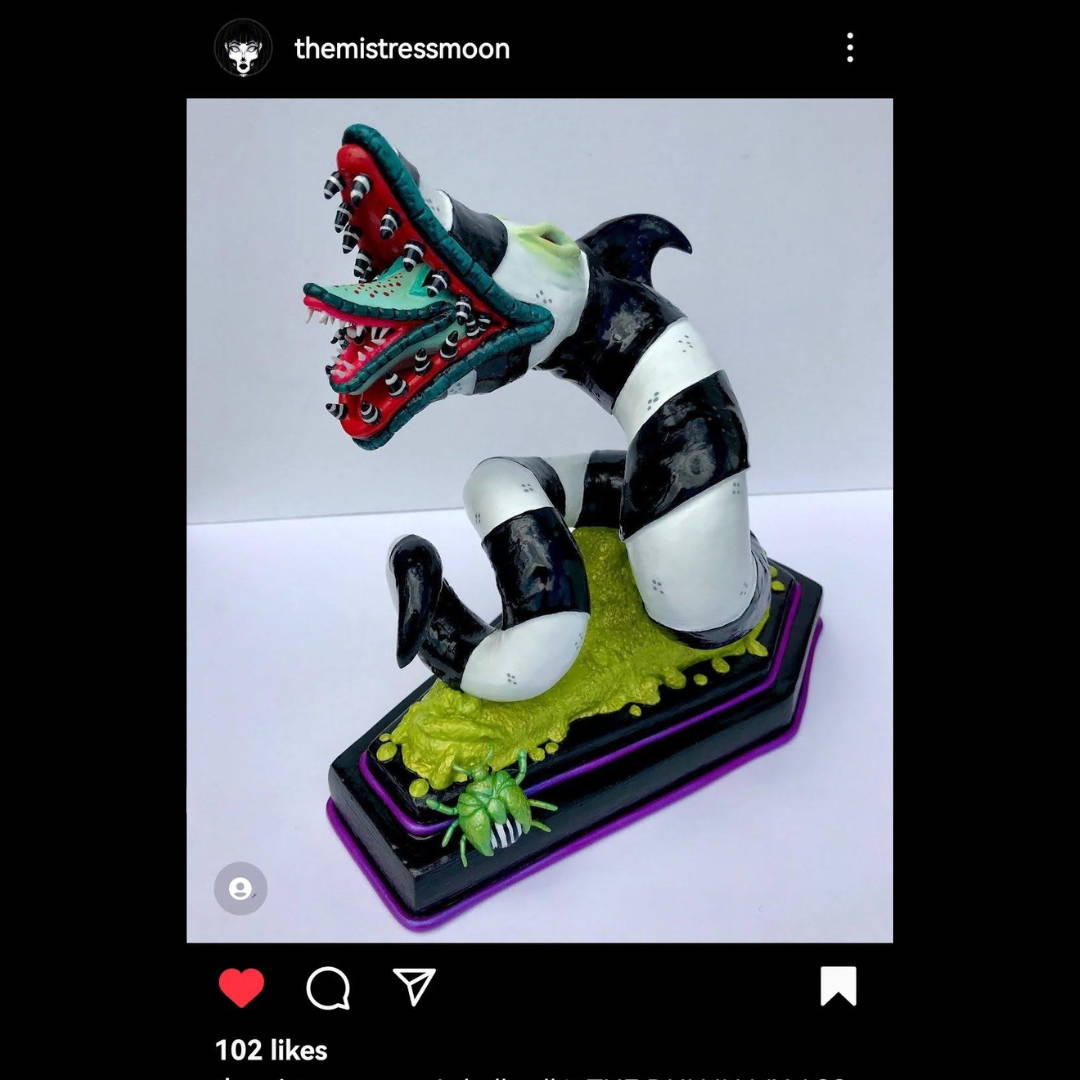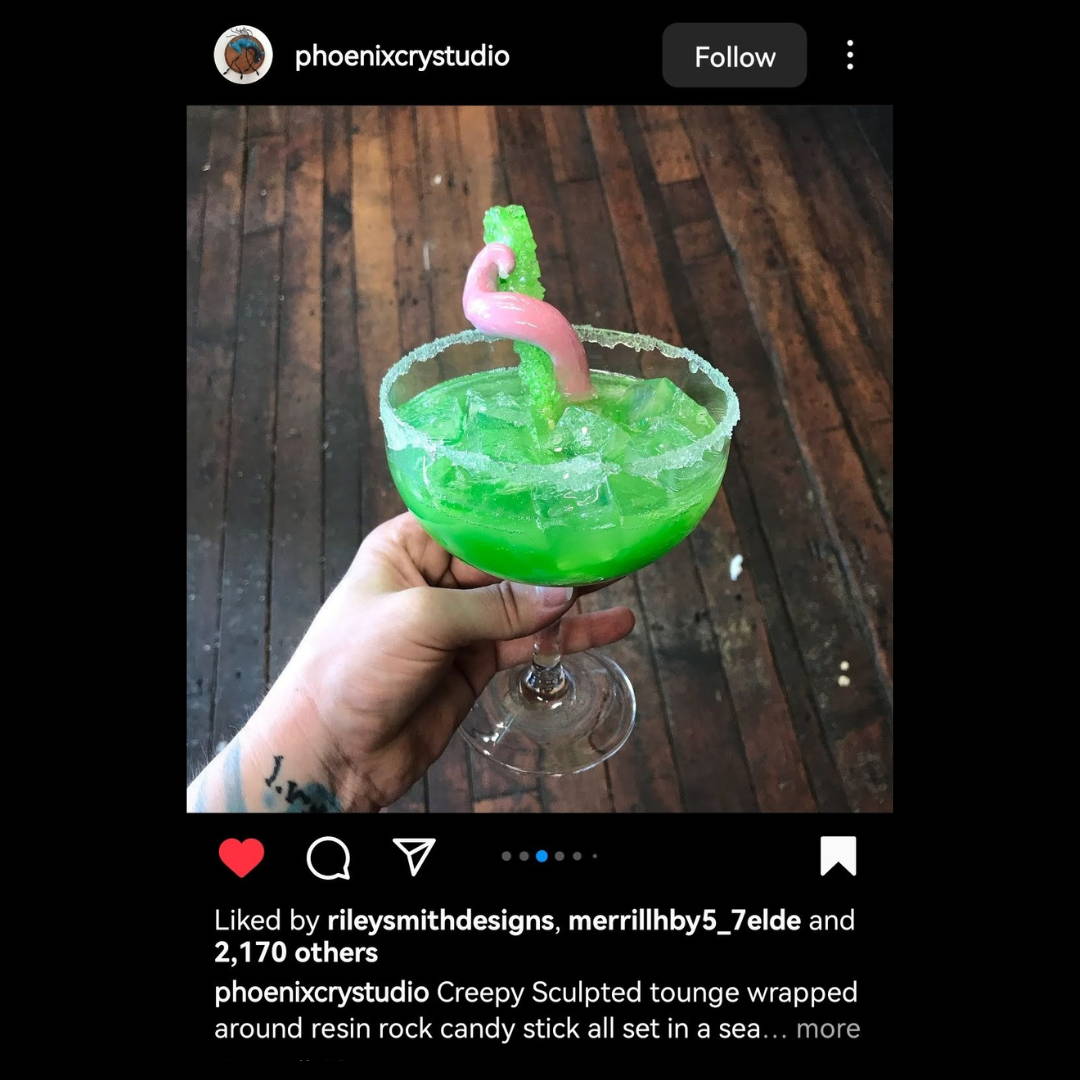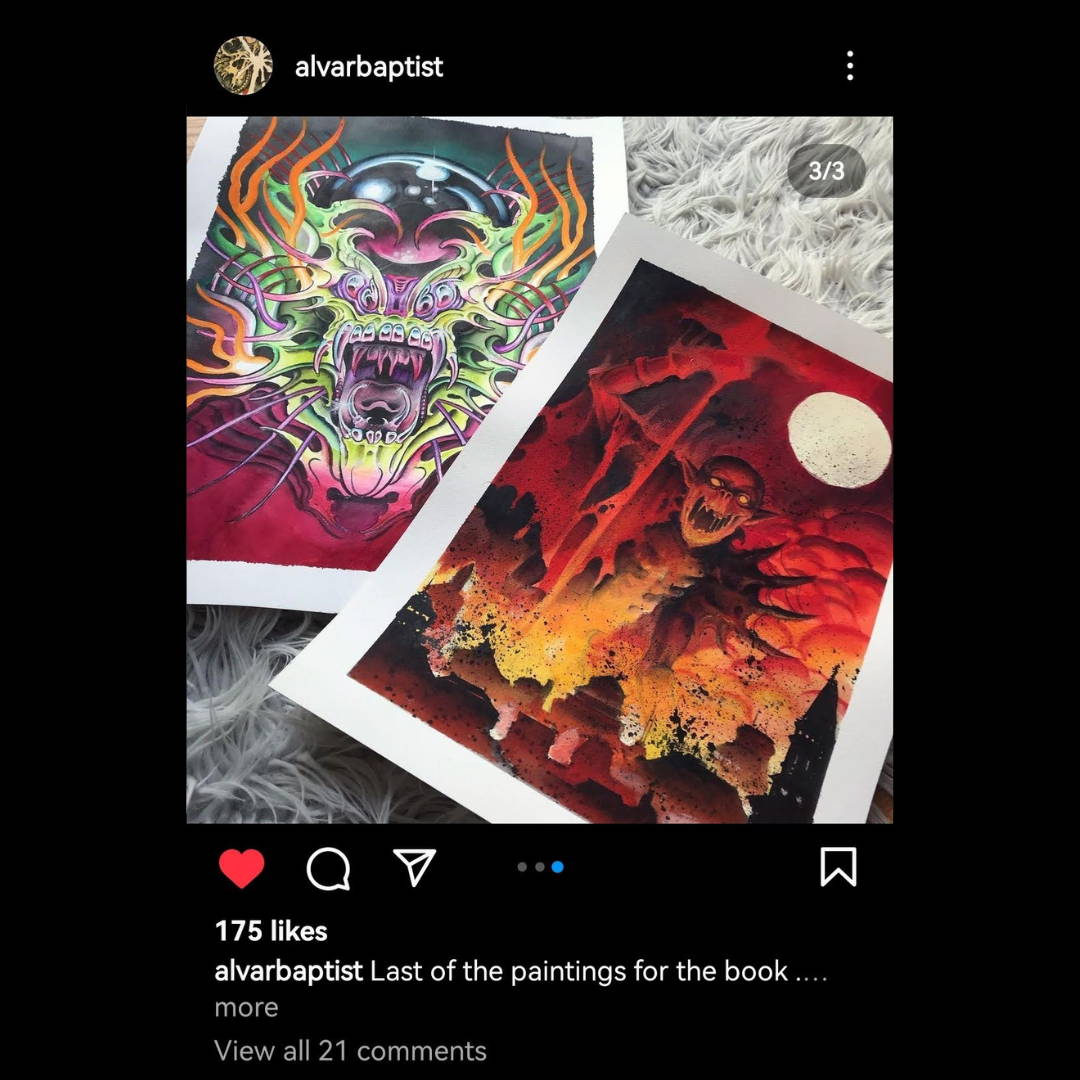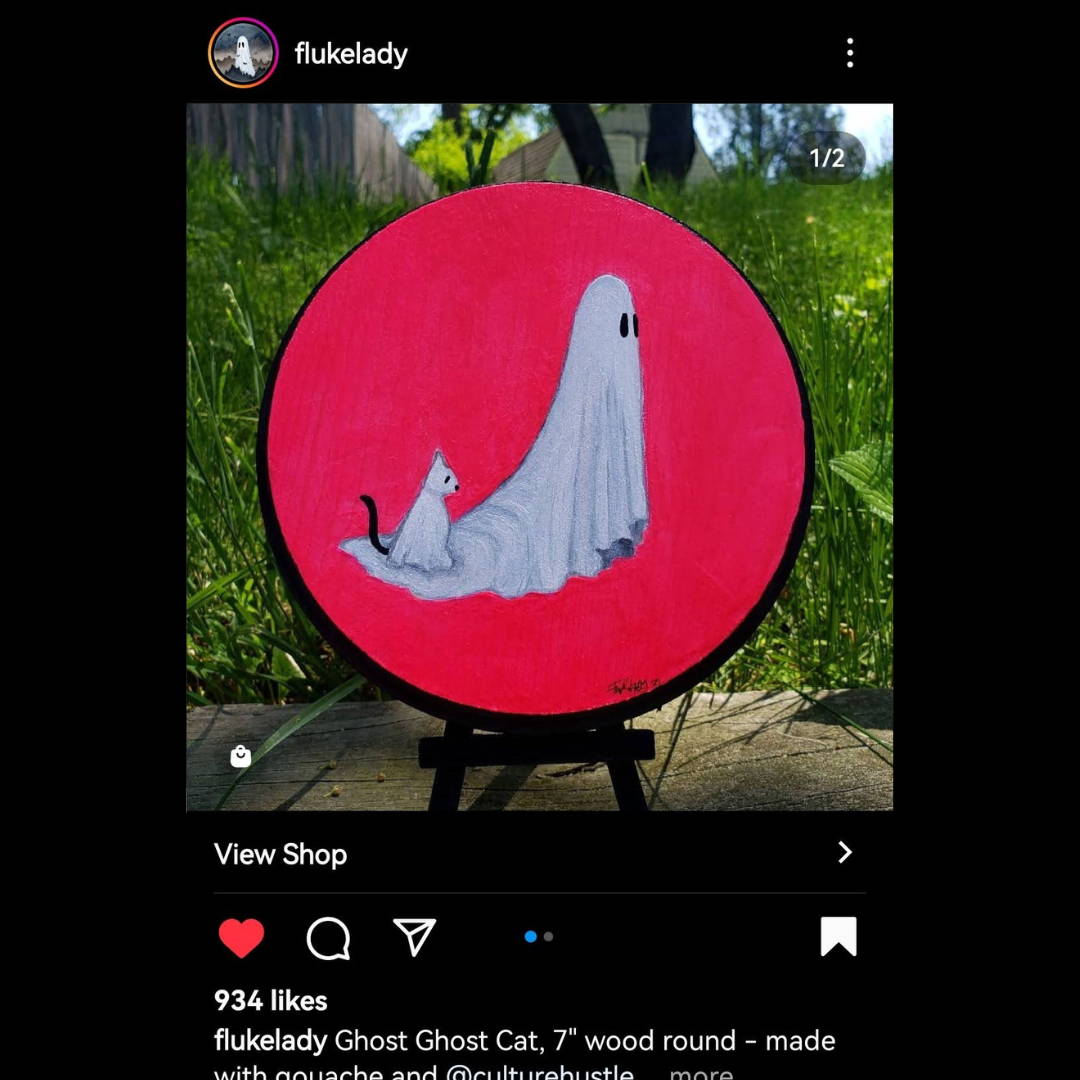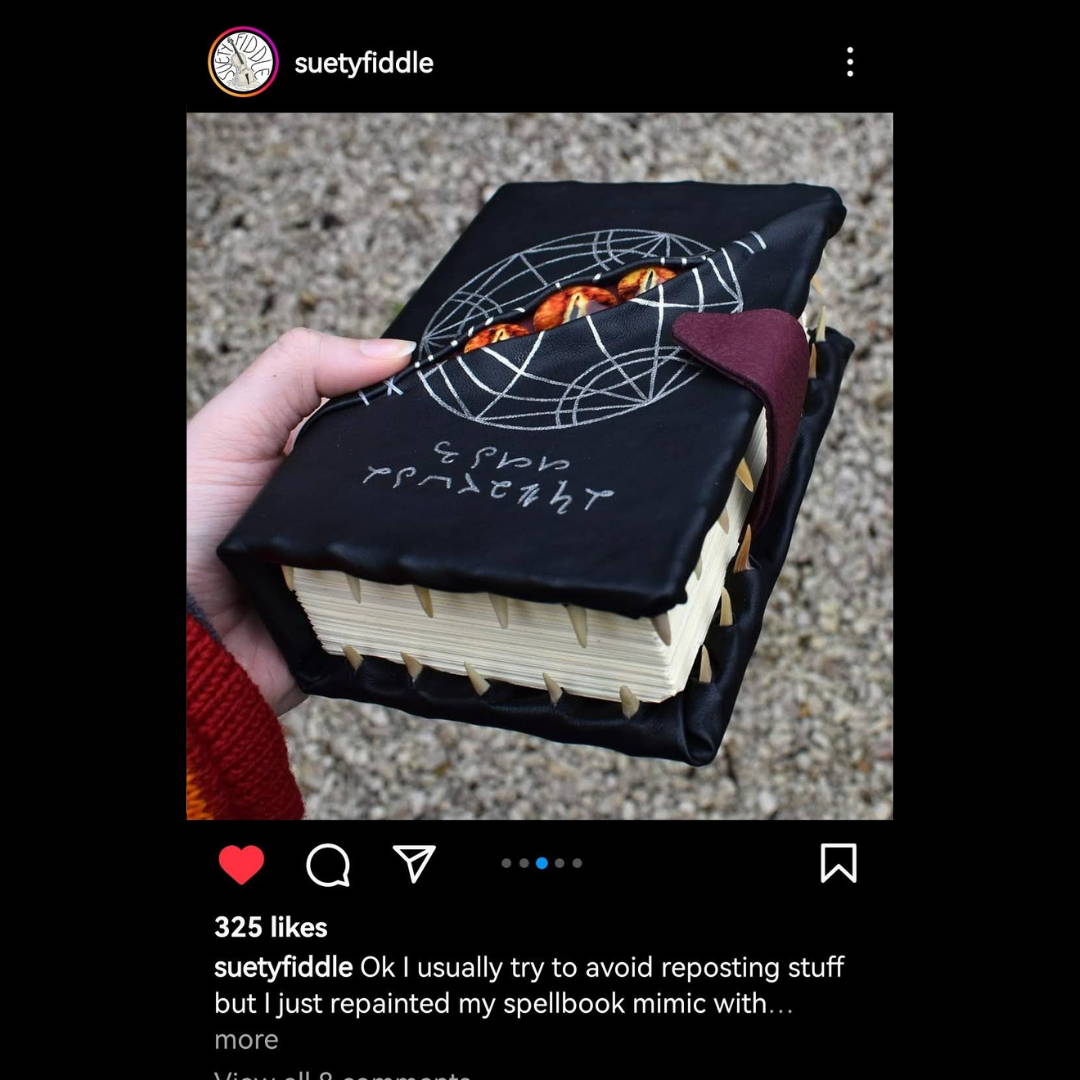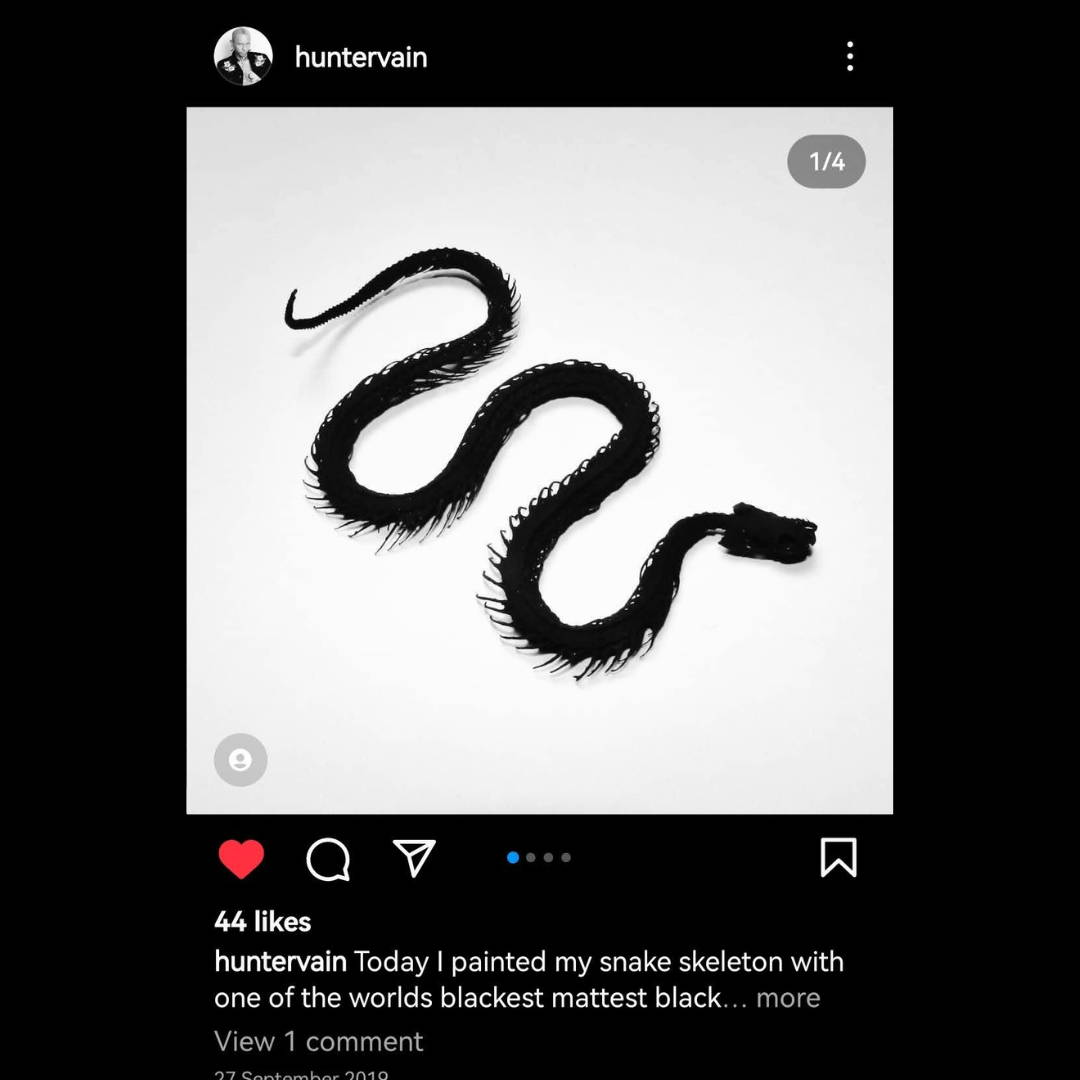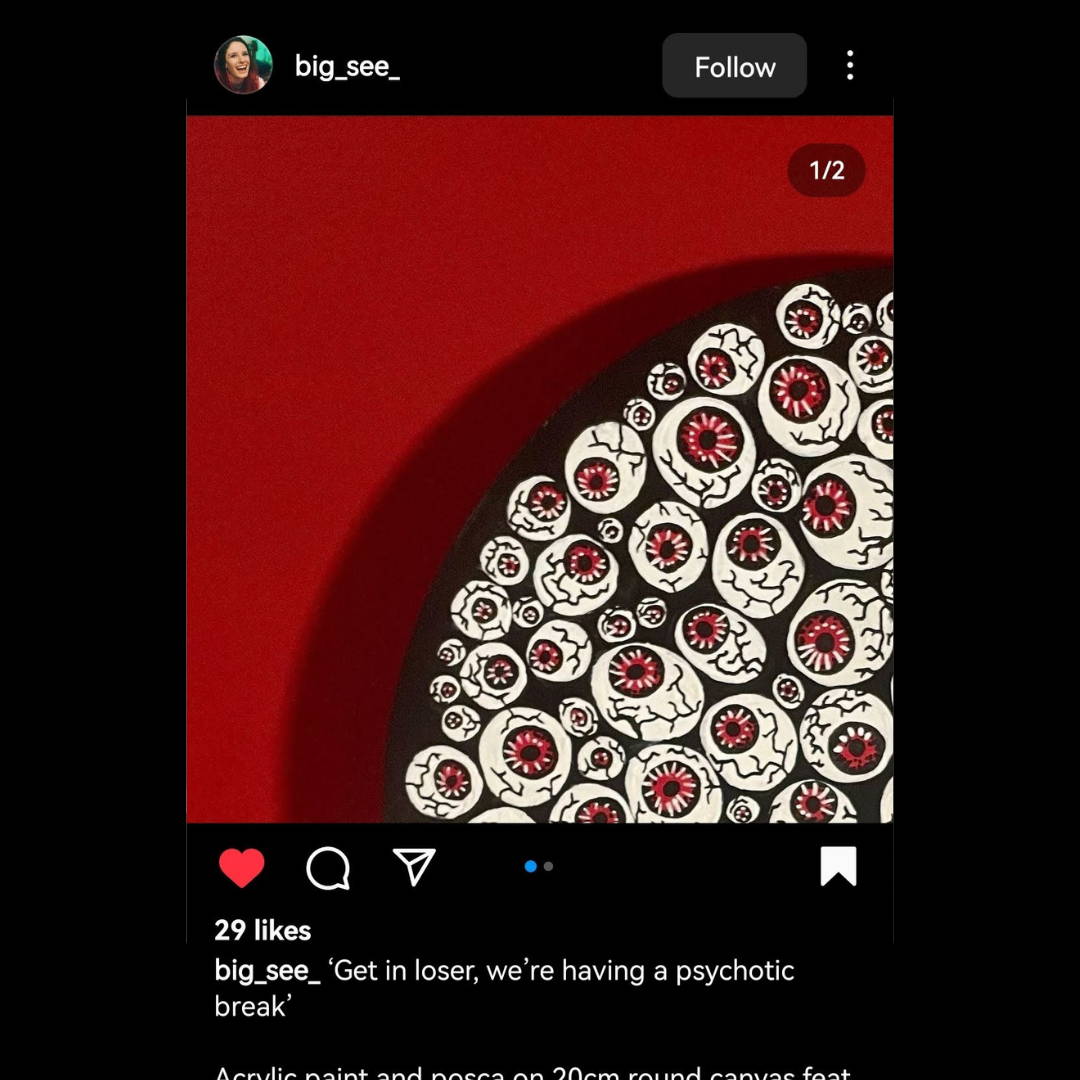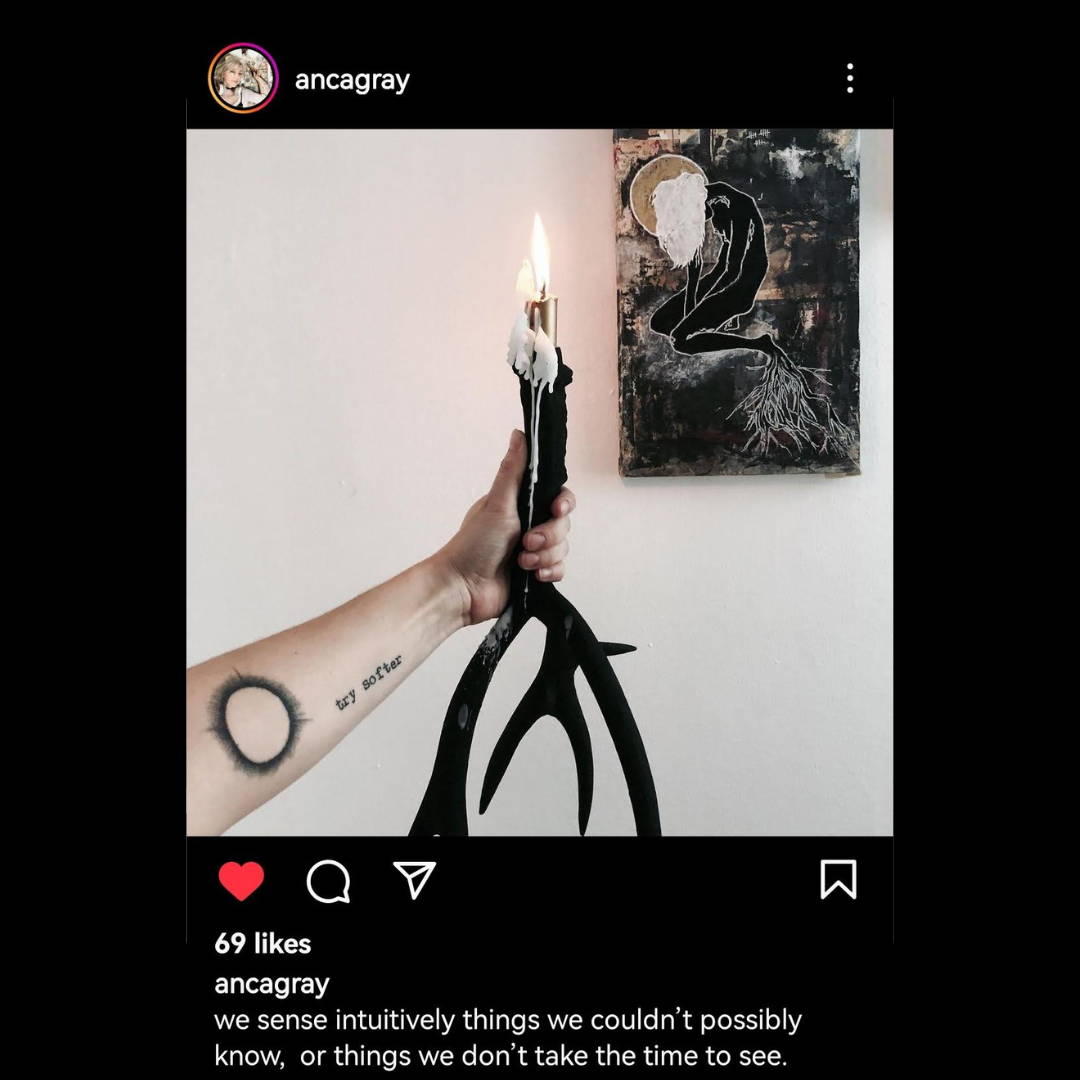 TILL NEXT TIME
HALLOWEEN LOVERS