Bright years ahead white 2.0
A special blend of optical brighteners and a super flat pigment matrix, make this paint cover like no other and reflect light evenly across the entire visible spectrum.
This is paint, but different.
A white paint that is 50% brighter than the best-selling white acrylic paint.
You can apply it with a brush, spray it. It sticks to just about anything - paper, card, plaster, wood, metal, and glass.

YOUR IDEAS, BUT BRIGHTER
It's going to change the lives of artists all over the world and it is the next step in our mission to make the best art materials possible so that everyone can make their mark on the world.
This super-flat, ultra-opaque acrylic paint, will enable you to create the brightest work imaginable, with just one coat. We can't wait to see what you make with it.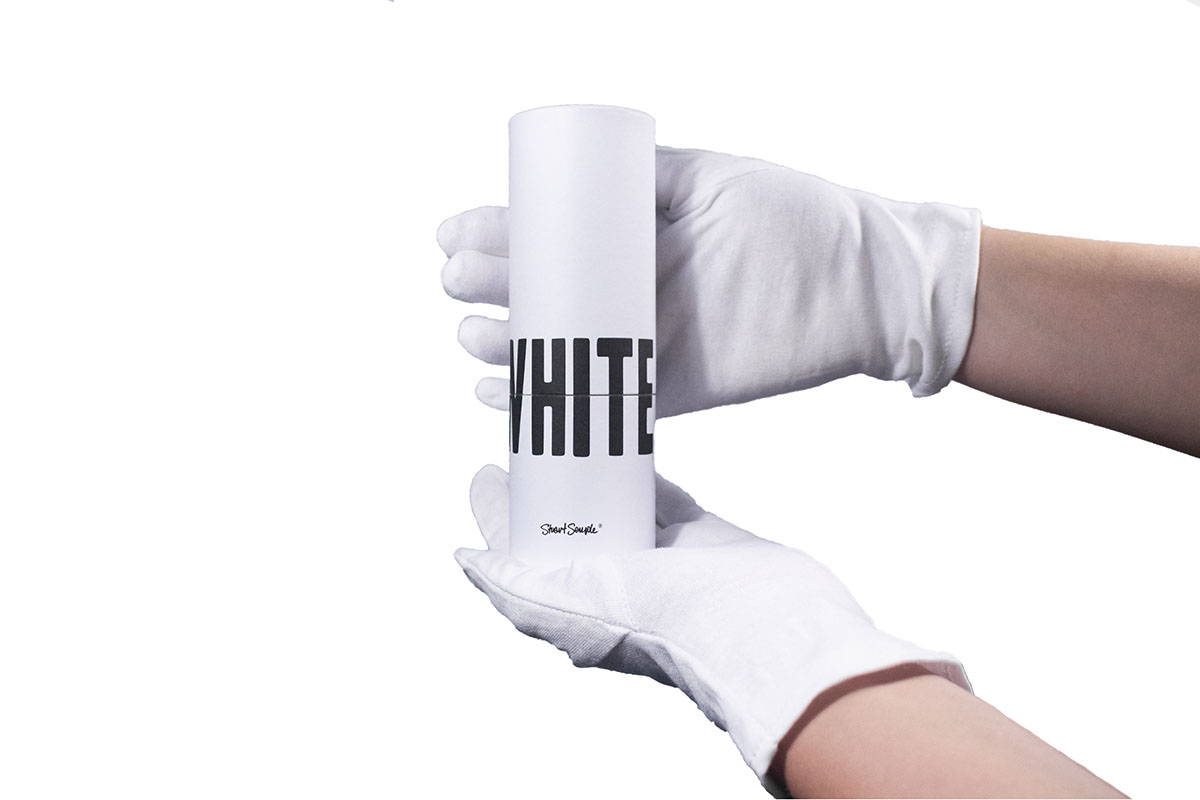 LIBERATING COLOURS SINCE 2016
Previous off limit colours we've released
---
Want to stay in the loop when we make something amazing?
Then give us your email!