YOU'RE LOOKING AT
THE WORLD'S BLACKEST
BLACK PAINT
In stock - ready to ship!
IT'S MADE BY THE
ARTIST STUART SEMPLE
---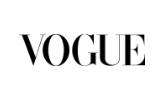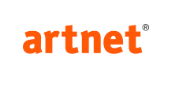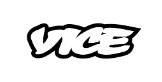 ---
HE MADE IT BECAUSE
ANISH KAPOOR WON'T SHARE
HIS BLACK WITH ANYONE ELSE
*Note: By adding this product to your cart you confirm that you are not Anish Kapoor, you are in no way affiliated to Anish Kapoor, you are not purchasing this item on behalf of Anish Kapoor or an associate of Anish Kapoor. To the best of your knowledge, information and belief this material will not make it's way into the hands of Anish Kapoor.
---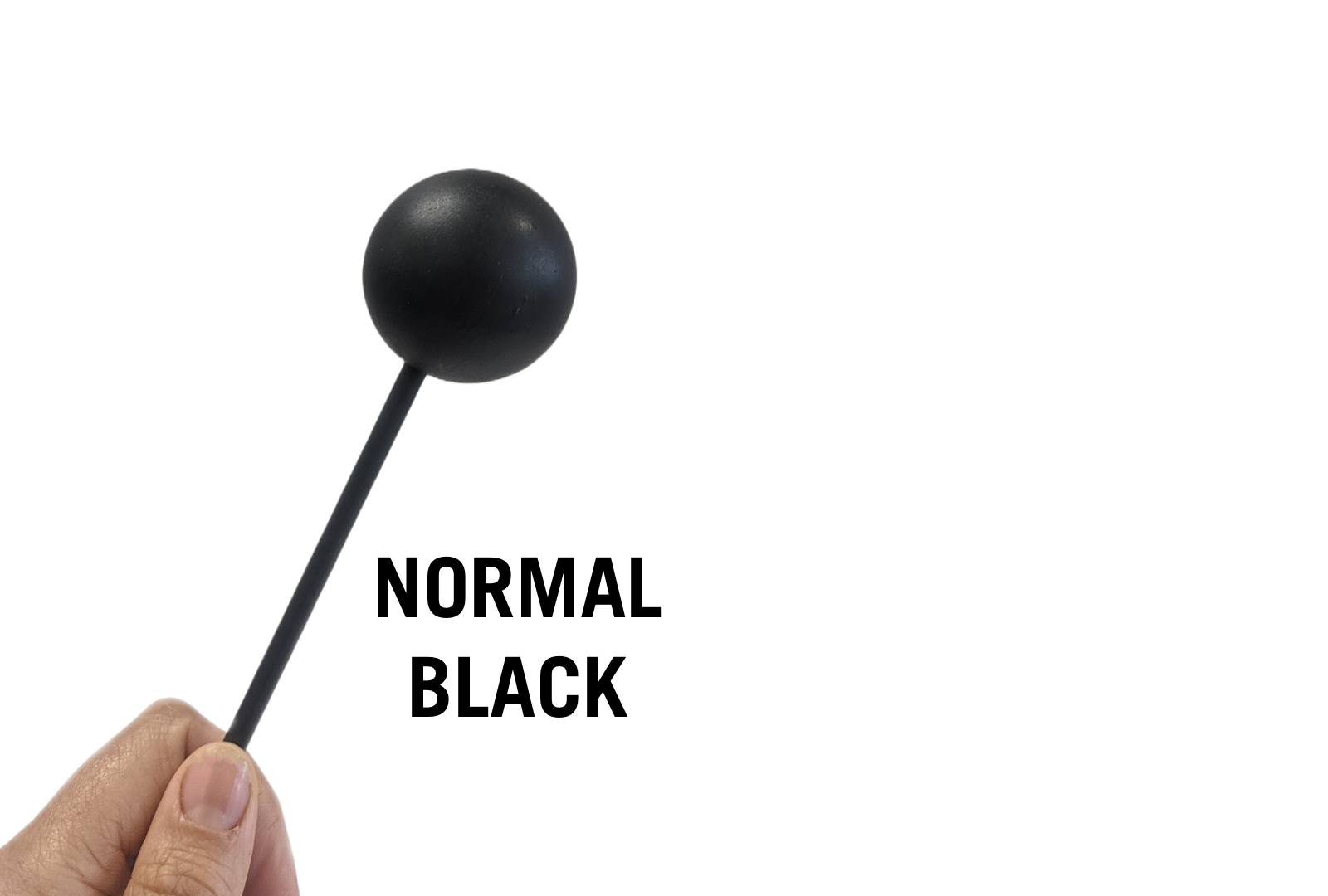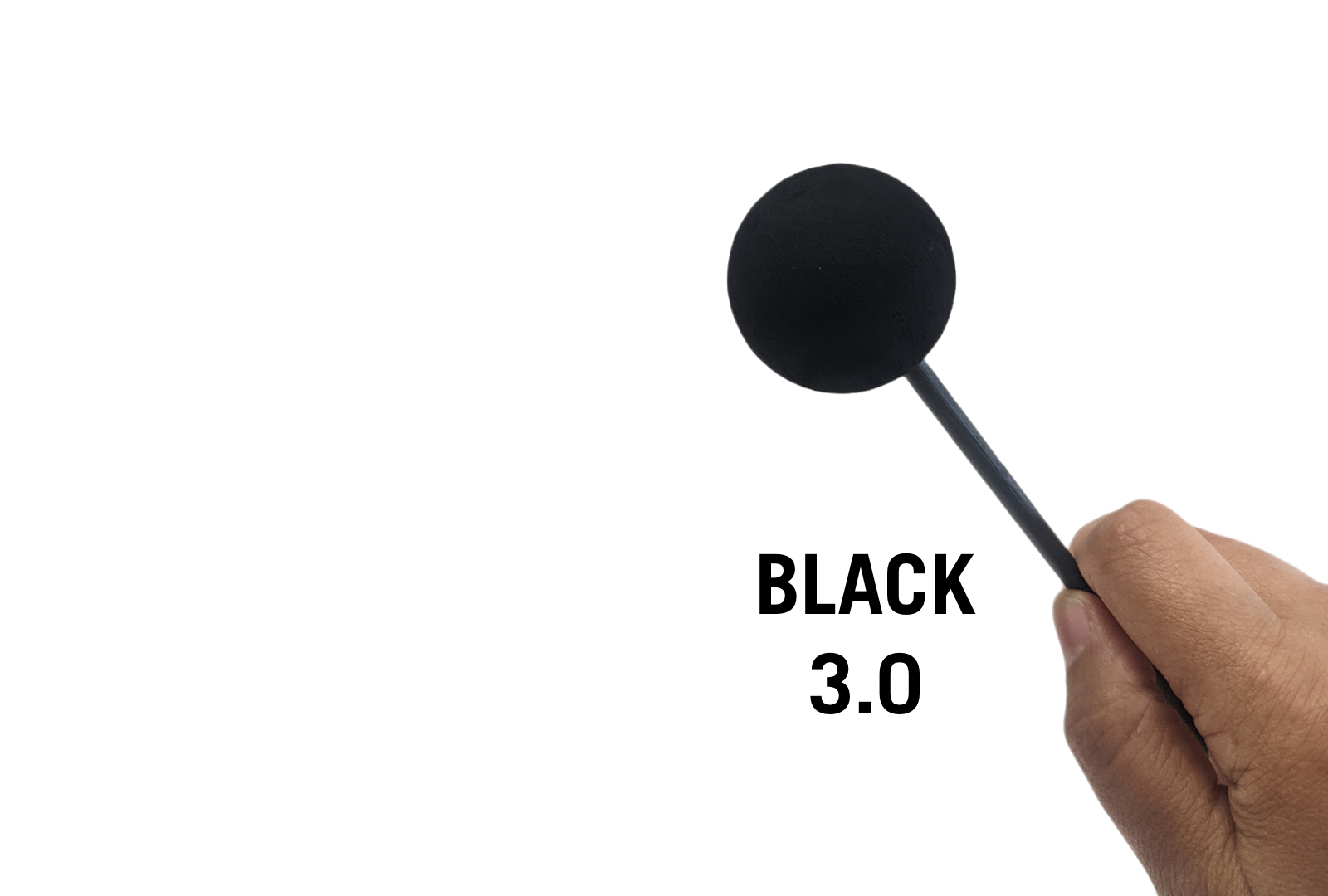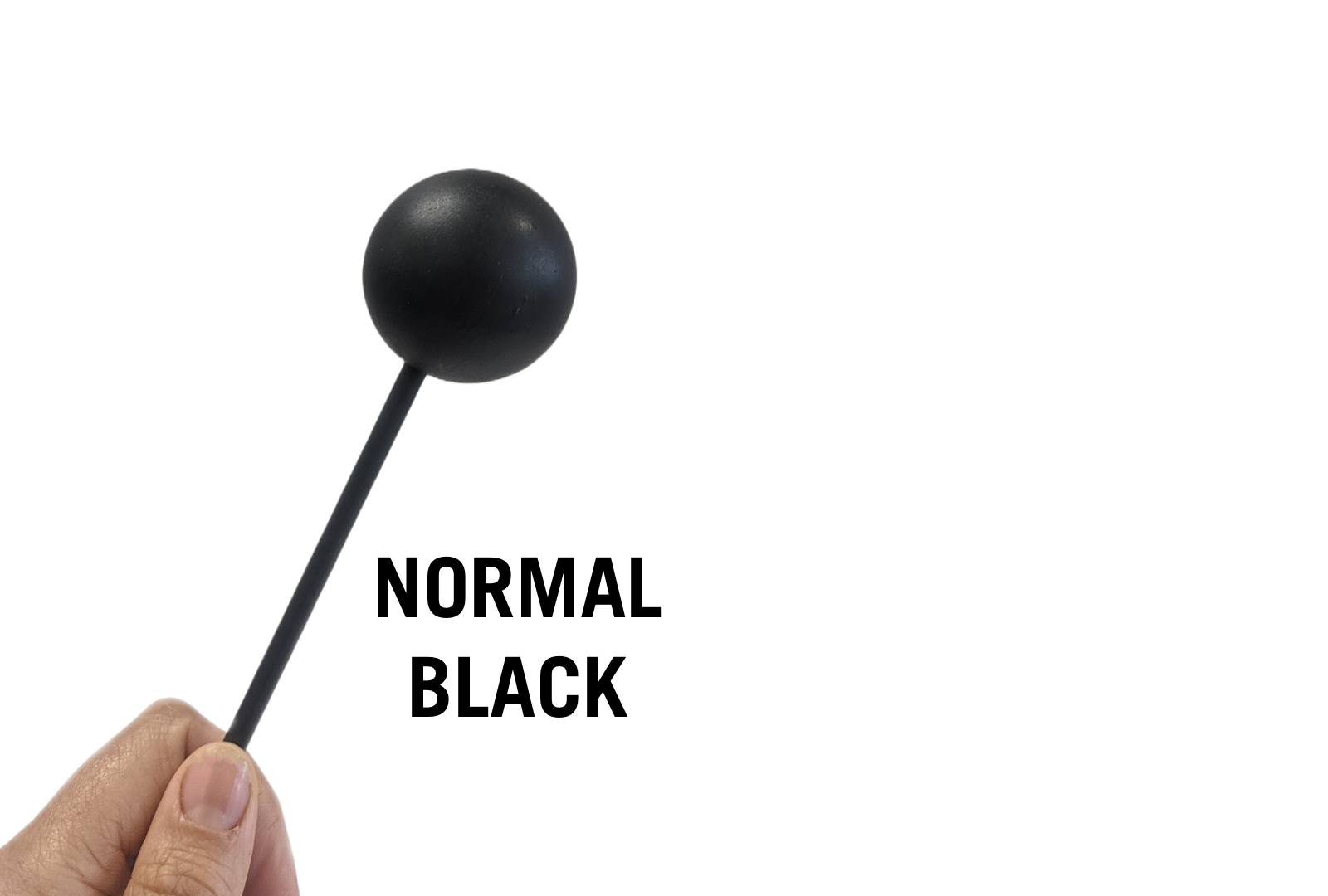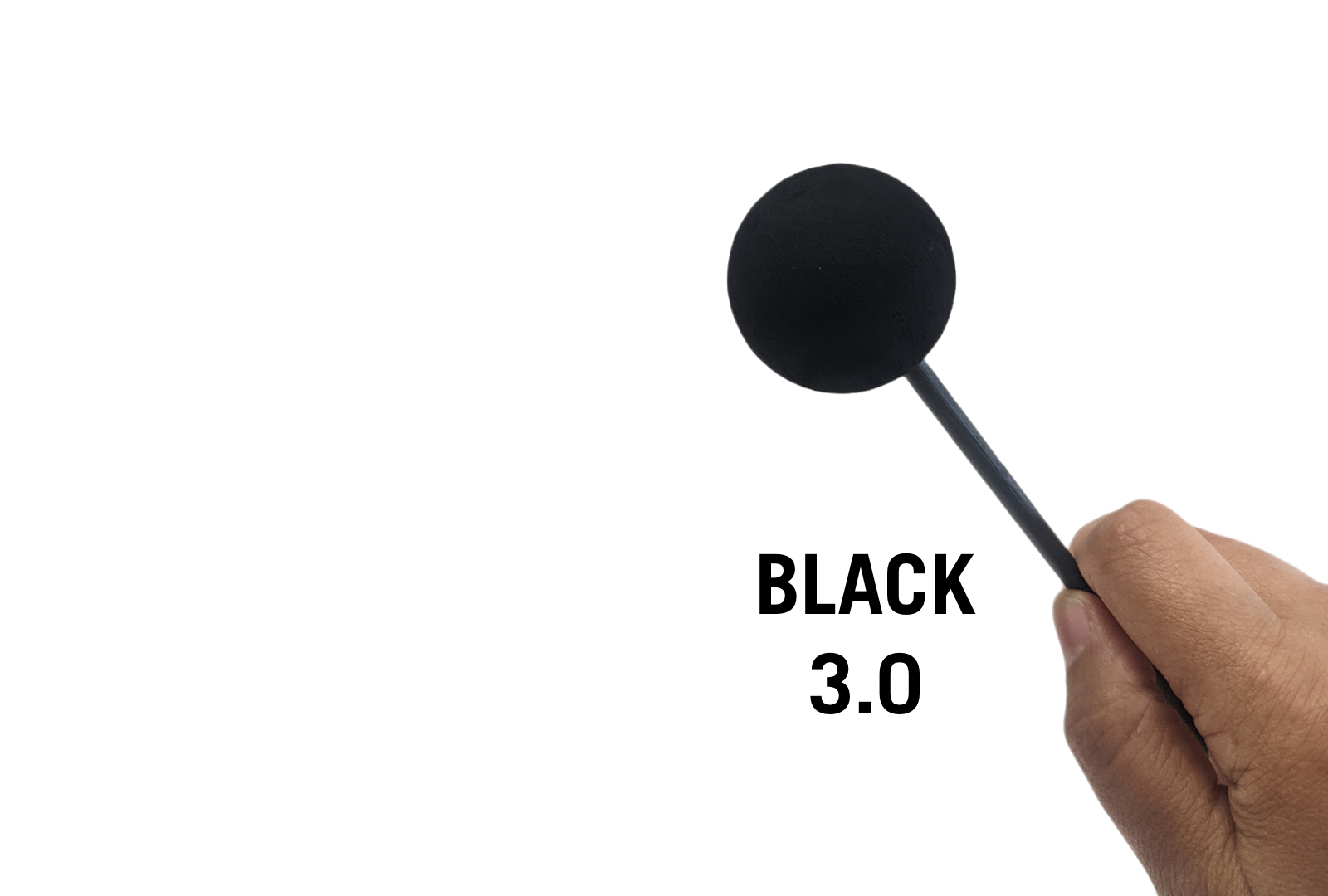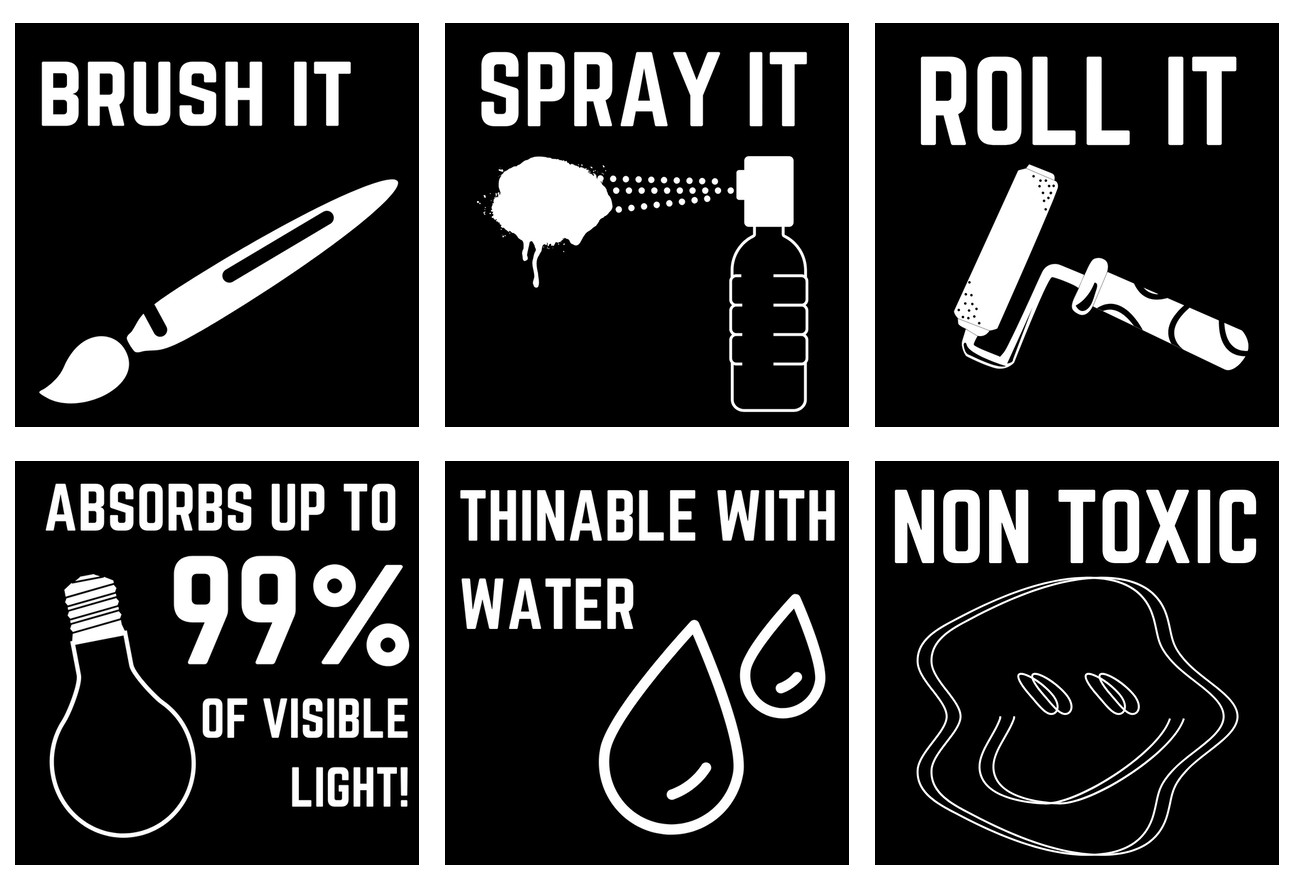 ---
SO NOW EVERYONE*
ON THE PLANET CAN USE
THE BLACKEST BLACK
We created a new resin that holds more pigment than other acrylic, capable of trapping much more light.
We developed a pigment (Black Magick) that is totally matte. (Normally black pigments are slightly shiny)
We have added a variety of brand new transparent mattifiers to flatten out stray light.
Absorbs up to 99% of visible light
Apply with a brush or a spray
Works with most surfaces (wood, paper, canvas, plastic, metal, plaster etc…)
Thins with water
Lightfast and archival
No need for cooking, vacuum chambers, or weapons-grade scientists
Smells like fresh coffee
Not available to Kapoor
Key things to remember:
Use a nice soft brush (not a rubbish scratchy comblike one)
Apply at room temperature 10 - 25 c ( 50 - 77 F)
Use as little paint as possible and spread it out nicely
Allow to dry between coats (at least two hours, overnight is better)
Use a hairdryer to get max blackness
Seal absorbent (porous) things with 25% PVA and 75% Water
Prime shiny (non - absorbent) things with primer or Black 2.0
---
USED BY THOUSANDS OF ARTISTS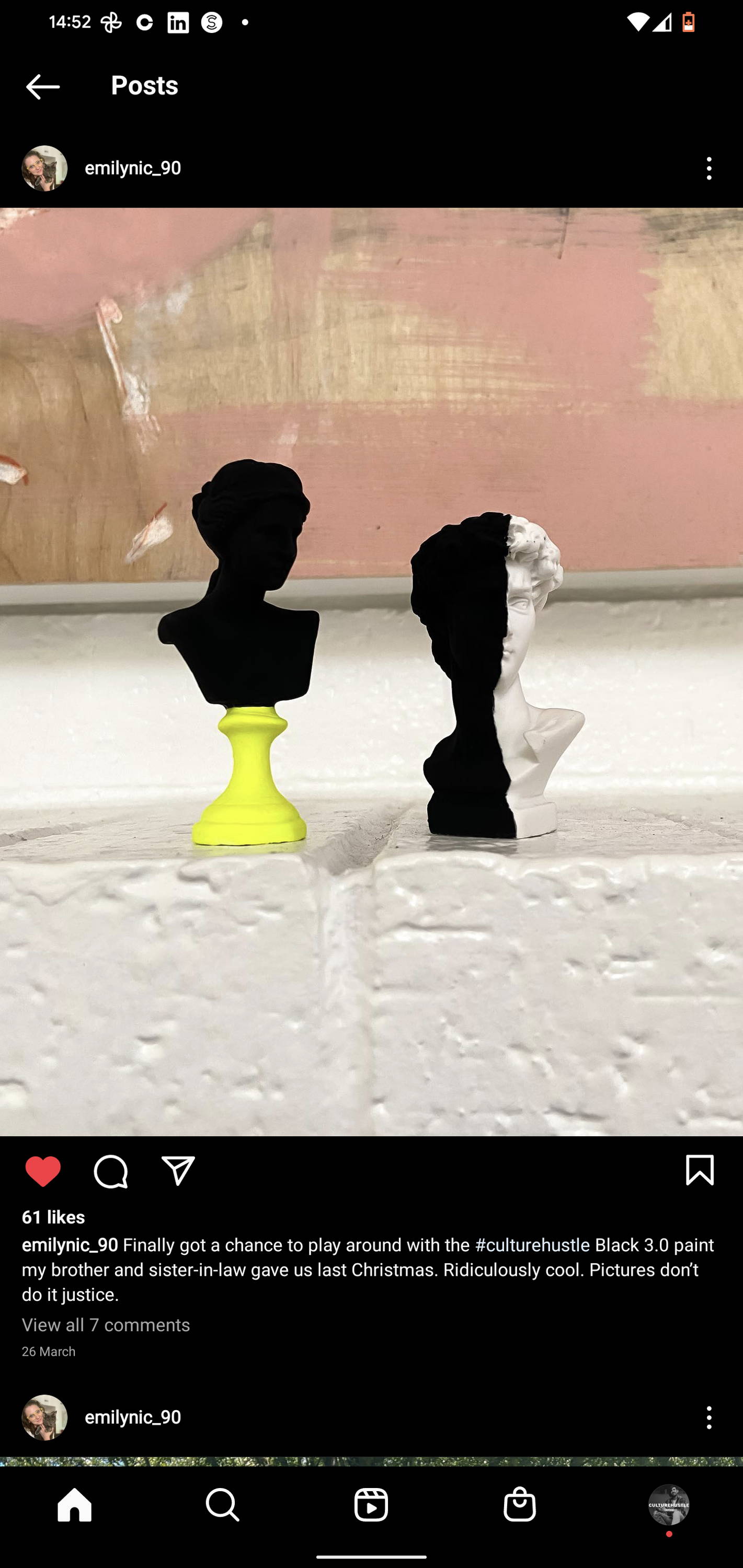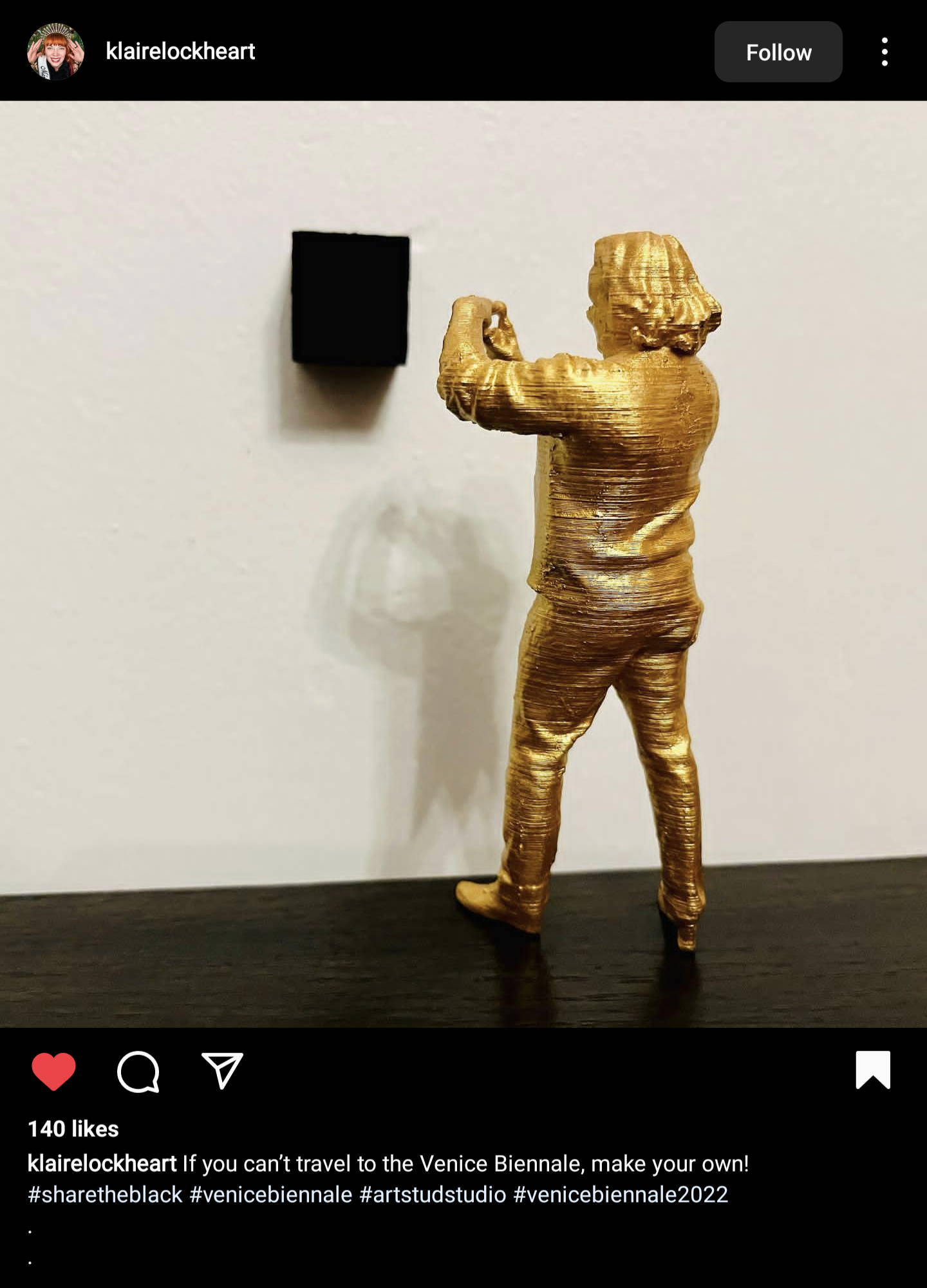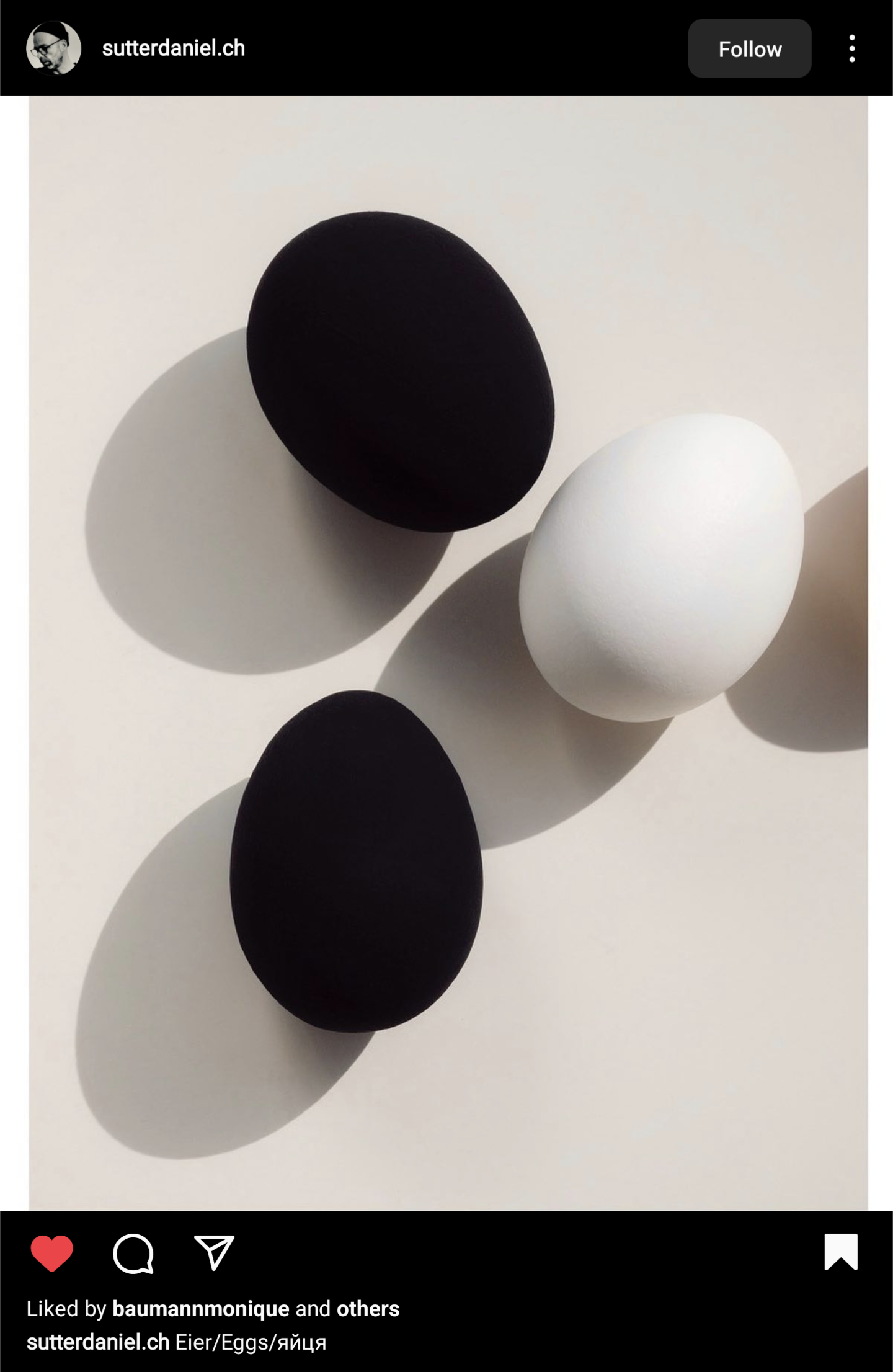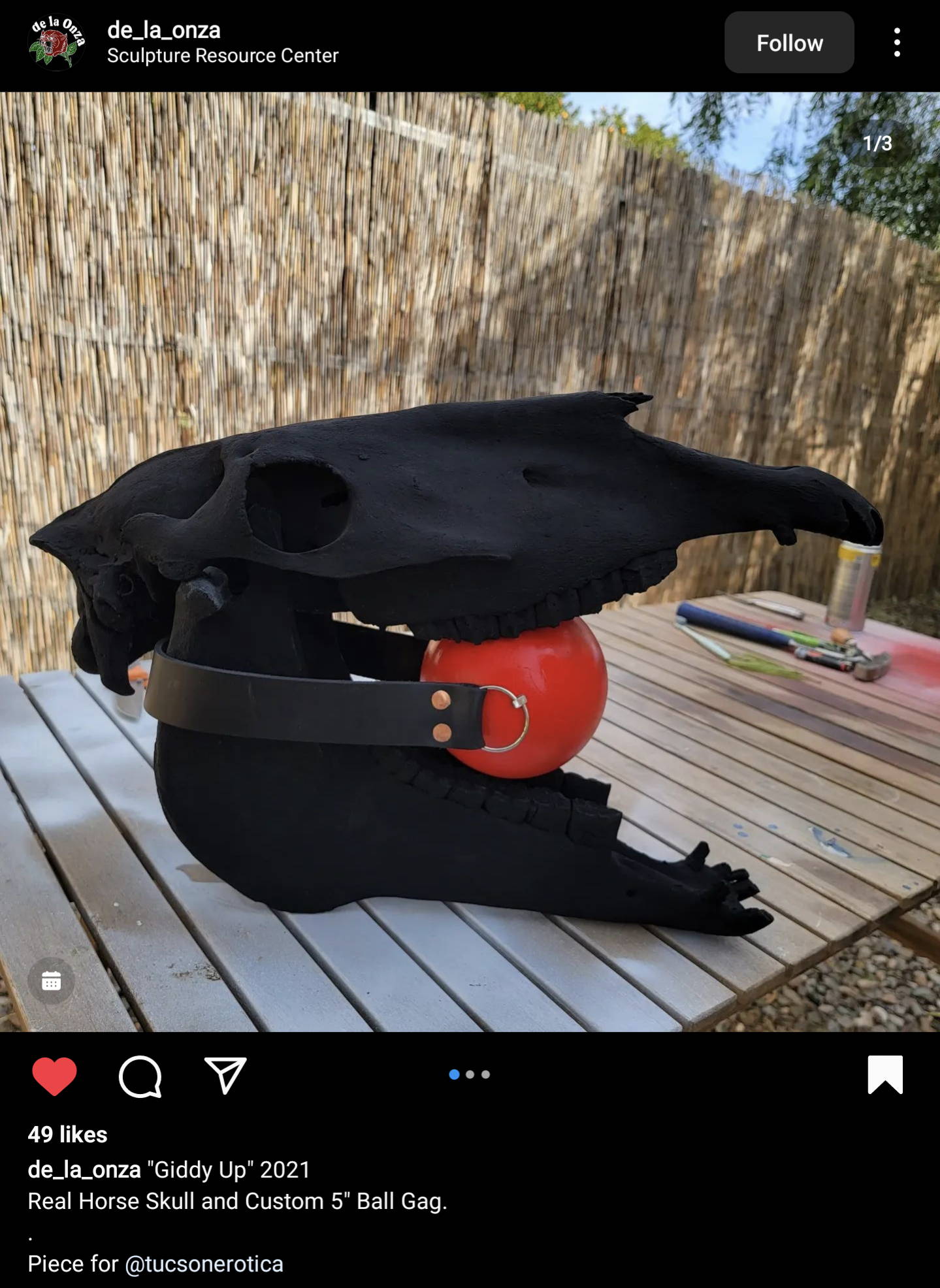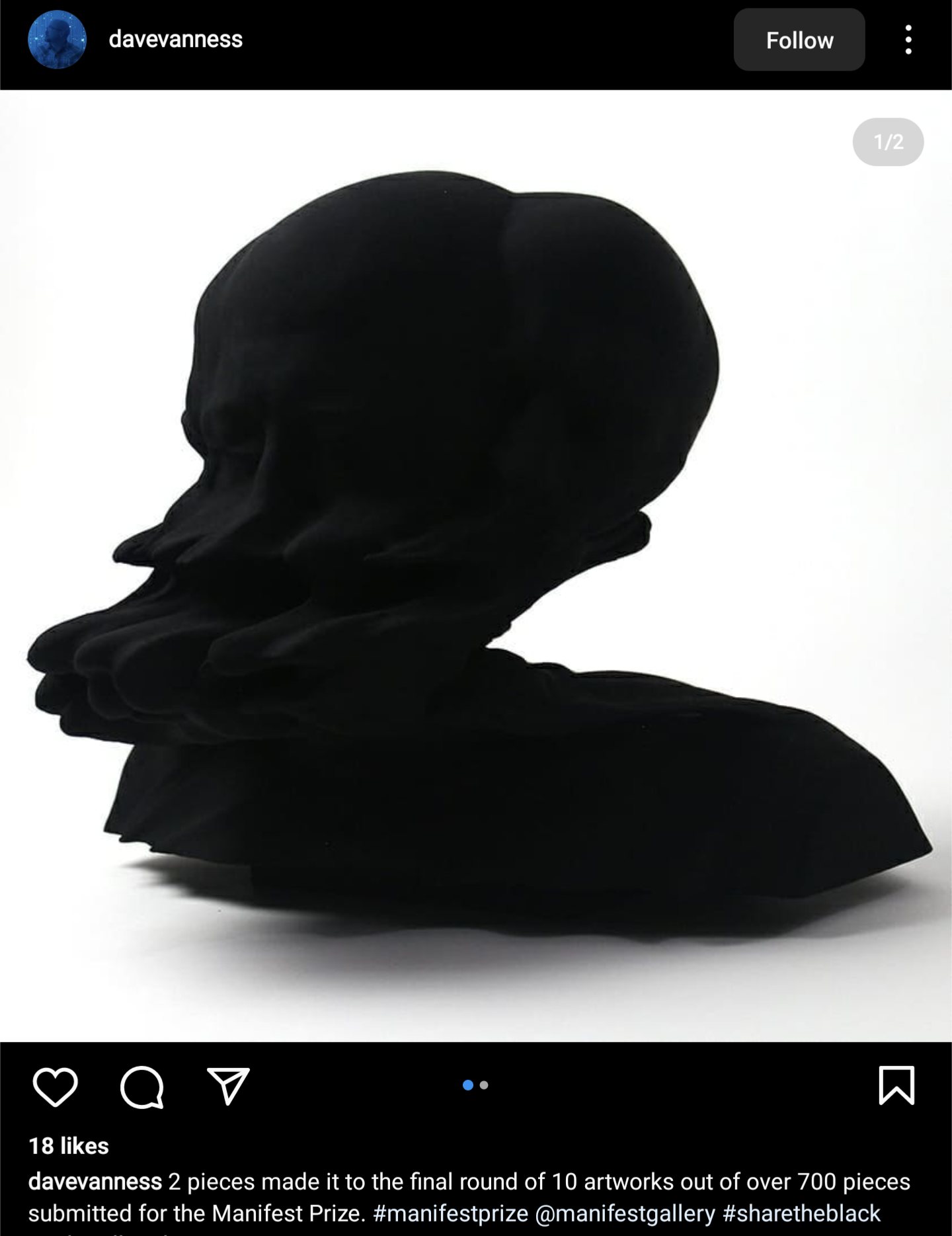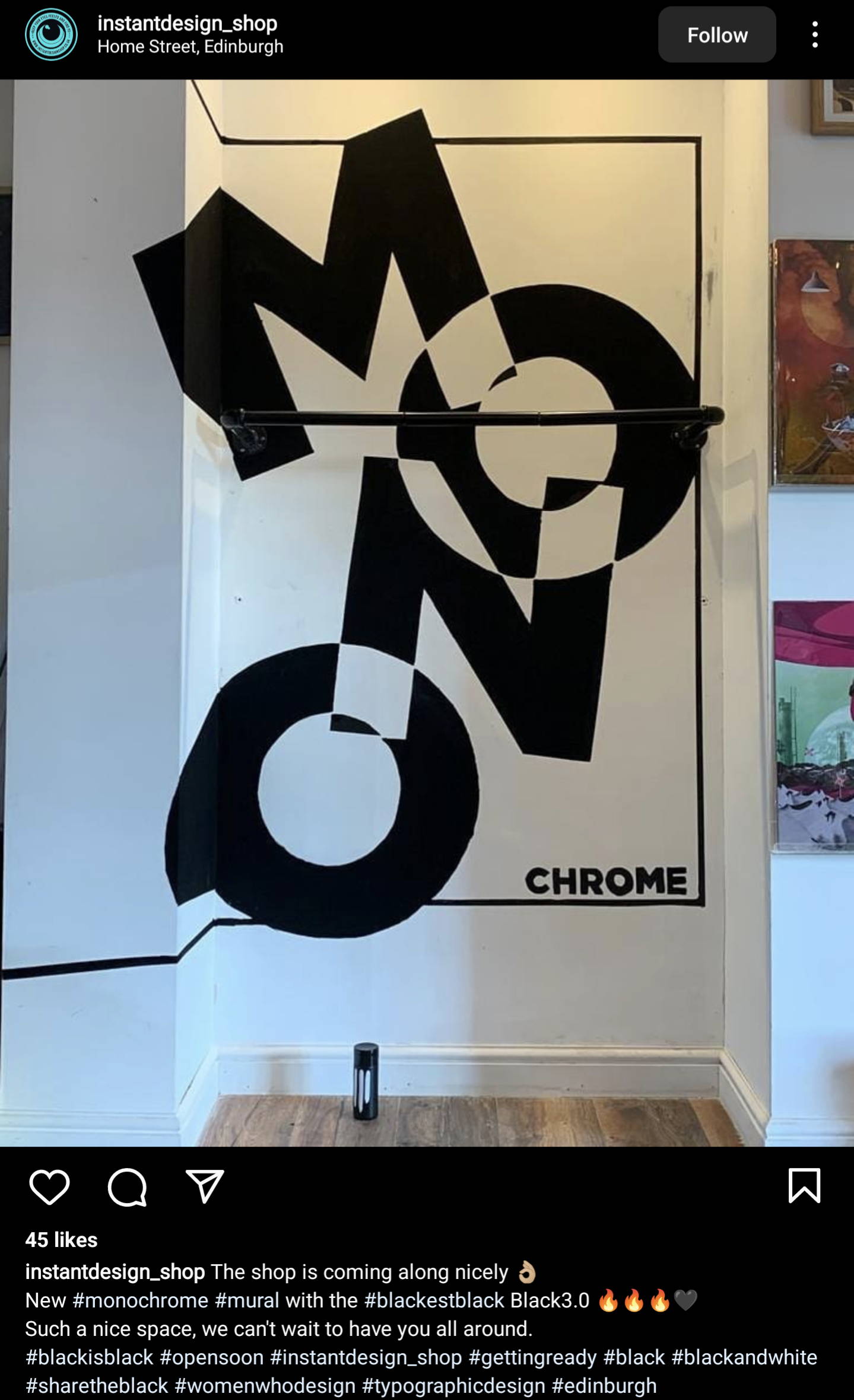 *EVERYONE,
EXCEPT ANISH KAPOOR