MAGIC MATERIALS FOR
MANIFESTATION
BE POSSESSED BY THE WICKEDEST MATERIALS FROM THE SEMPLE CRYPT
---
Unleash your creative dark side this spooky season with Stuart's full range of spook-tacular treats. Mighty mysterious materials to help you create your creepiest work yet!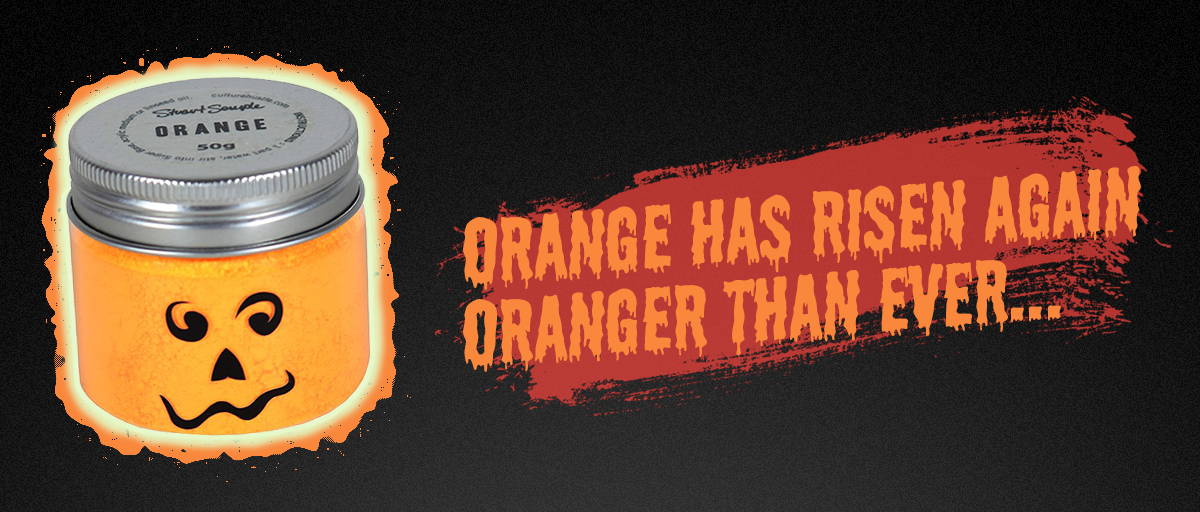 ---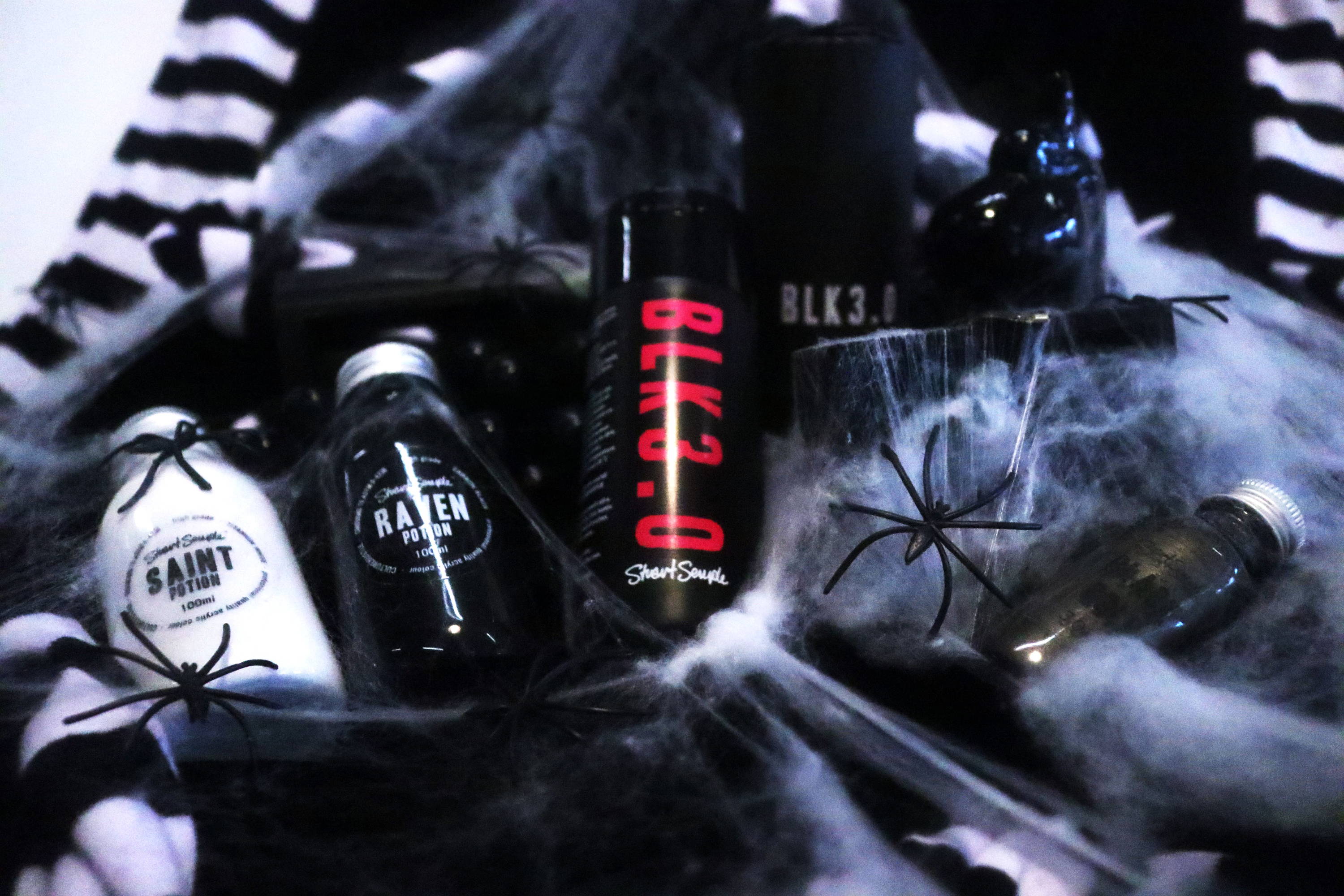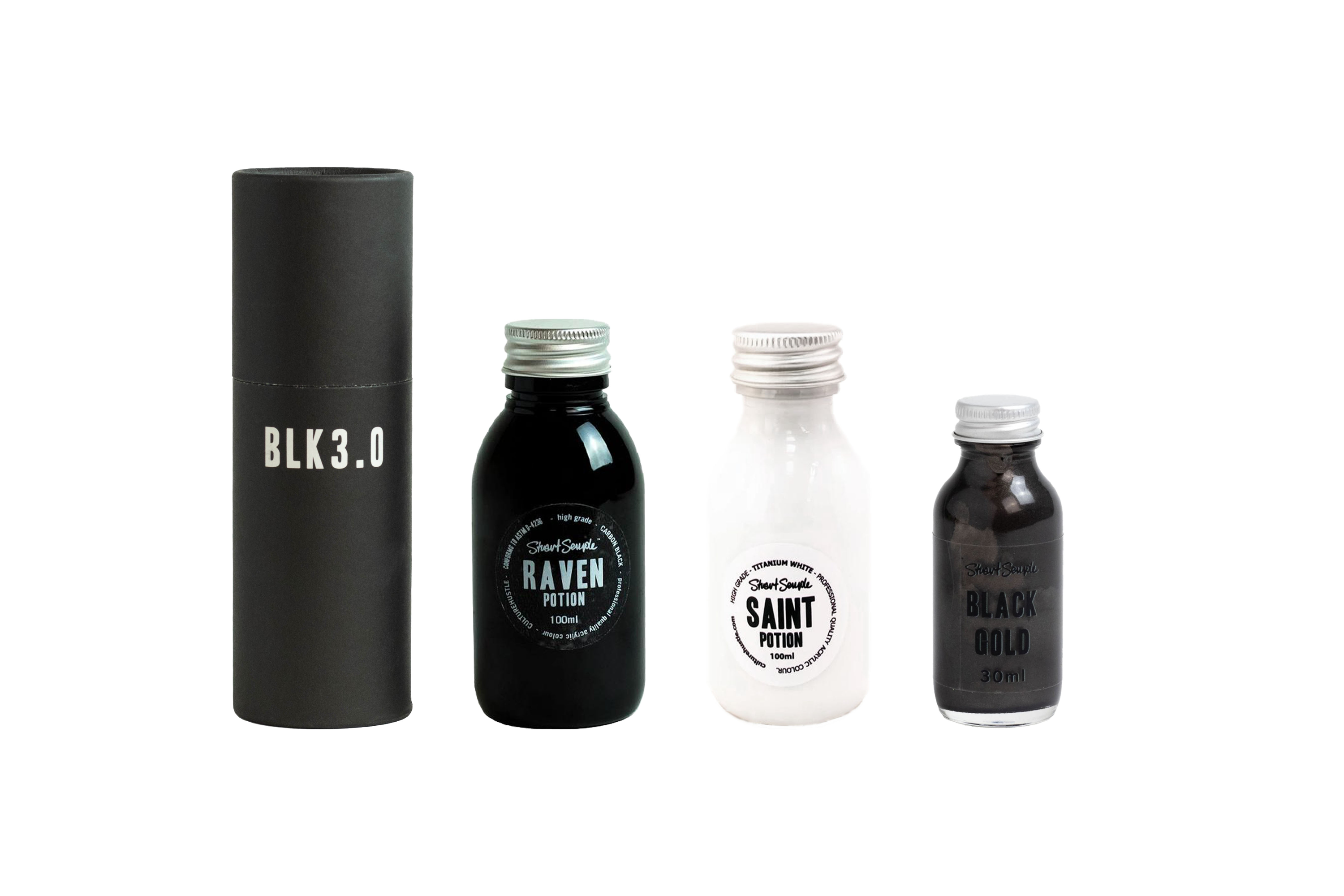 The blackest blacks from above and below. Step into the void with our - Black 3.0, Black Gold, Raven, Saint
---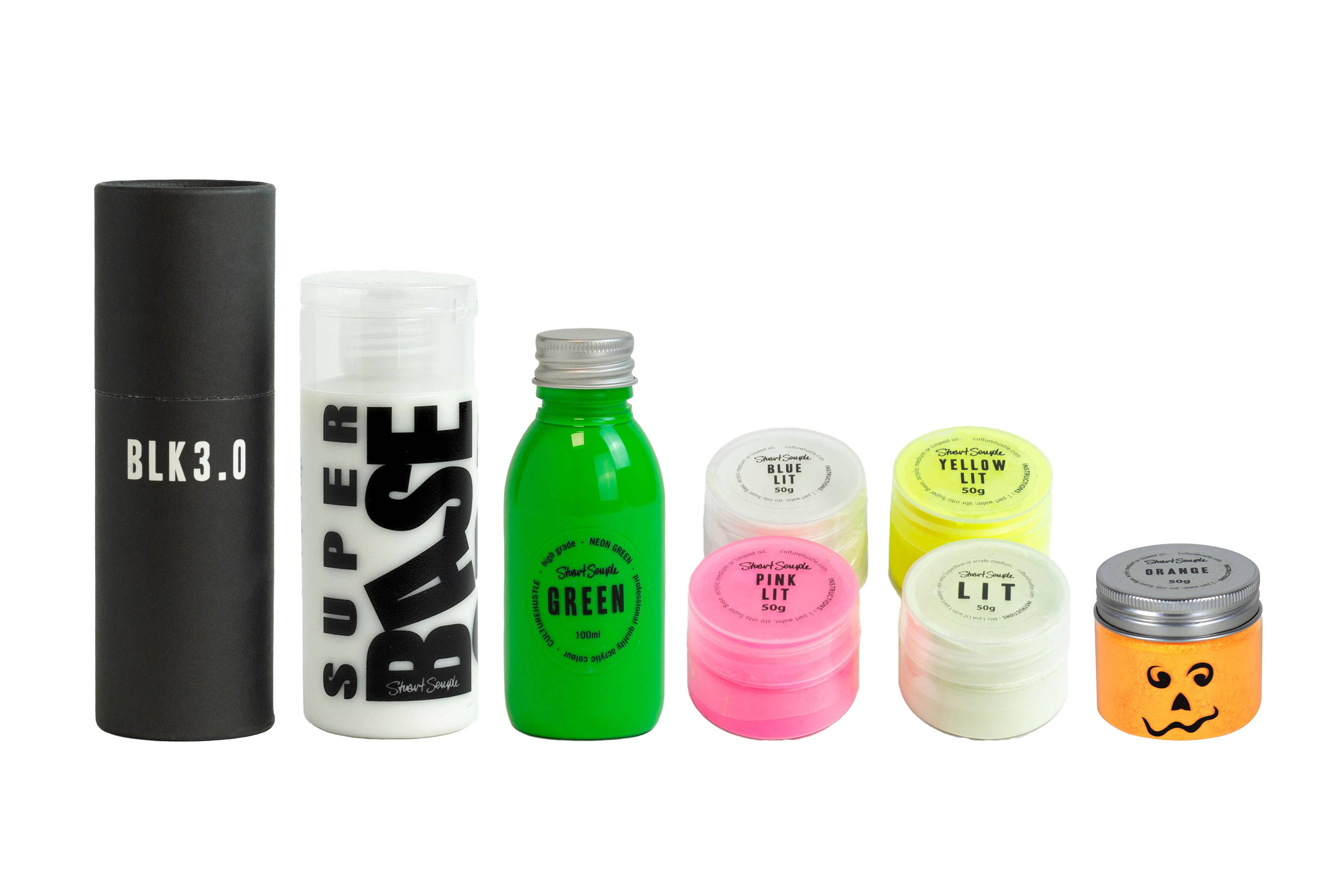 No tricks, only treats here.
We've got you covered with everything you need for a frightful graveyard smash this Halloween.
Conjure up those classic Halloween colour-ways with our - Black 3.0, LIT pack, Superbase, Orange powder, Neon Green potion
---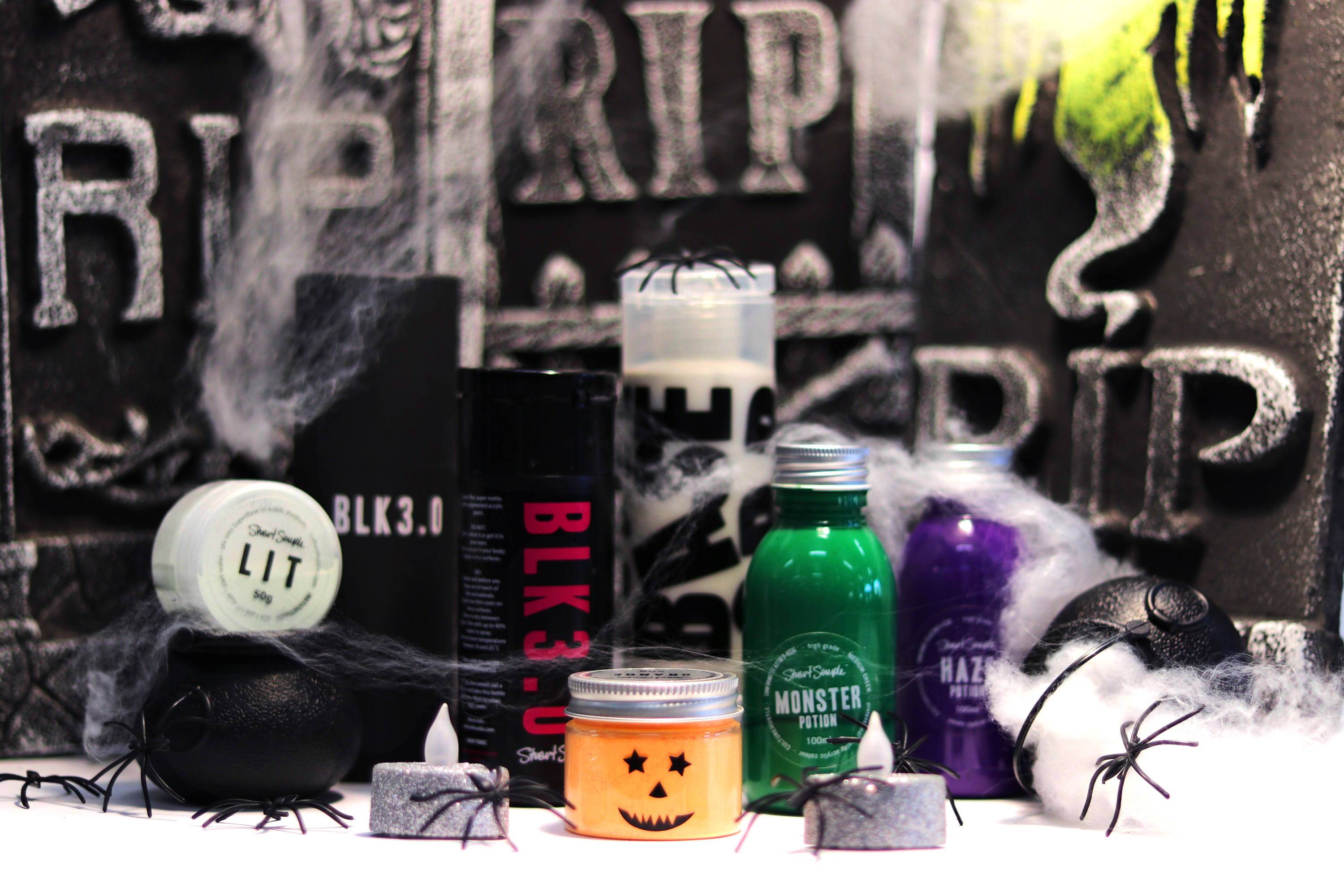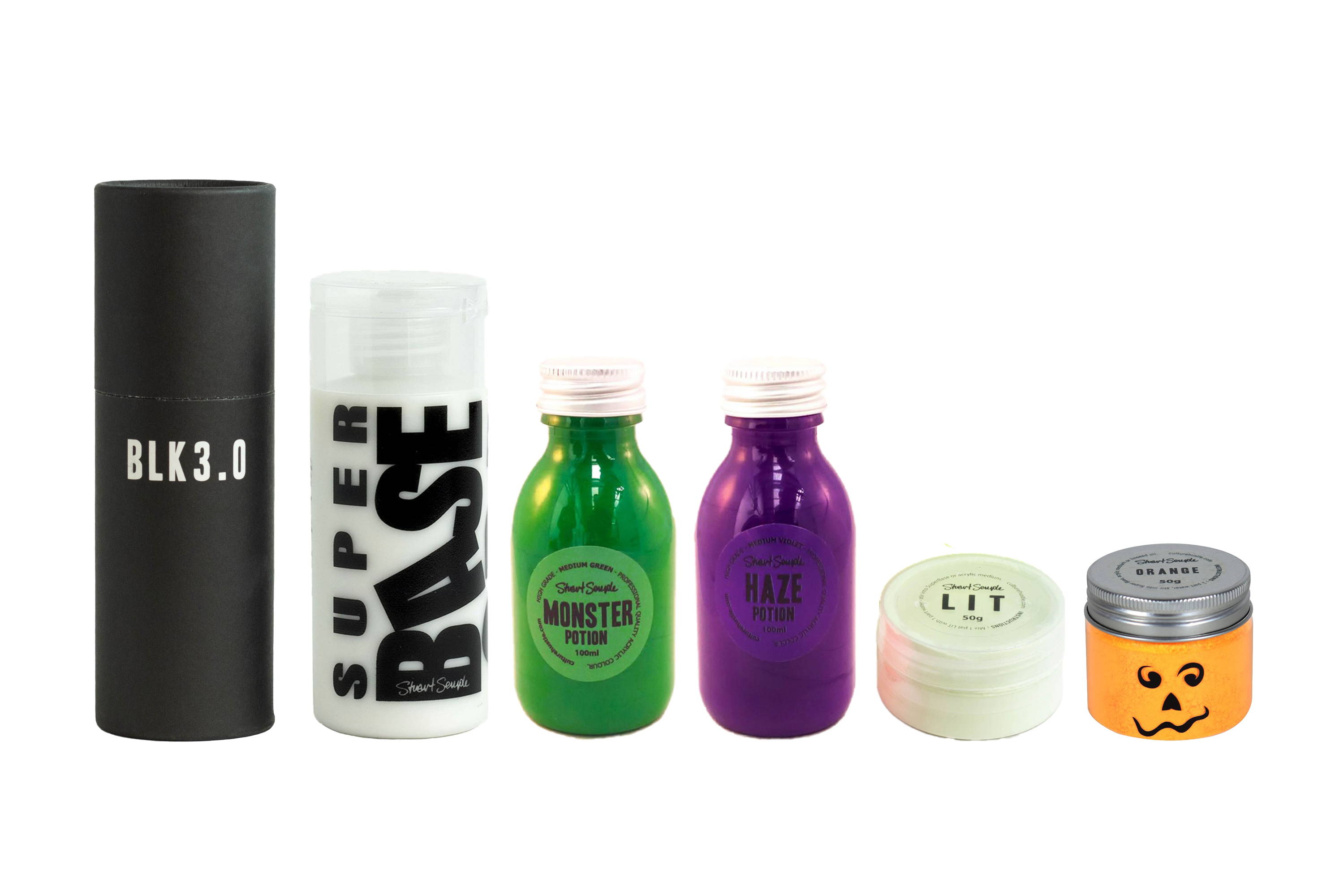 The witching hour is upon us. We've stirred our cauldron once again to mix up your favourite spine-tingling materials for this spooky season.
Awaken the witch within with our Black 3.0, LIT, Superbase, Orange powder, Monster potion and Haze potion
---
Open the doors to The Temple Of Semple and unlock the three pillars:



Commune with other like minded artistic souls, share your work, become enlightened.
Pull aside the sacred curtain and see with your own eyes what's hatching next in the lab.
Magical new art materials placed in your hands as reward for your devotion.